Sports
2,000 Foreign, Local Athletes to Run in 2023 Onitsha City Marathon
Sports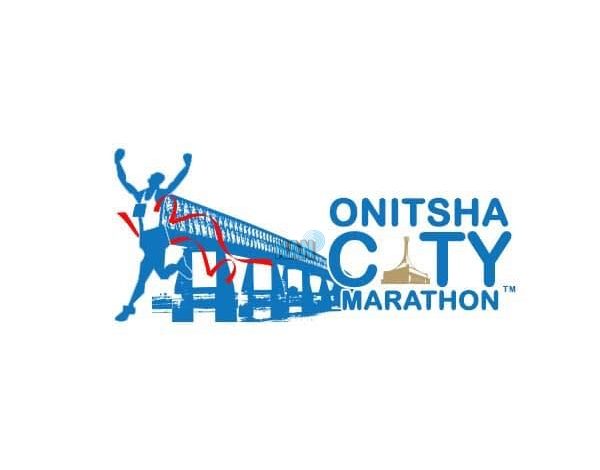 By Ifeizu Joe, Onitsha
Promoters of Onitsha City Marathon, Onitsha Business School (OBS) have stated that over 2,000 athletes are expected in this year's marathon in Onitsha, Anambra State.
Director of Onitsha Business School (OBS), Prof Olusegun Sogbesan stated this during a press conference to promote the contest which will take place in September this year.
"This year's marathon will feature five international elite athletes, who are in the top 300 in the world. We are bringing them in from various countries, and up 20 other foreign athletes will participate.
"We aim at featuring over 2,000 local athletes, and we will have up to 50 viewing centres across Anambra, and Delta States, for people who cannot make it to Onitsha to watch the race live."
Sogbesan said the aim of Onitsha Business School in establishing the Onitsha City Marathon was to bring economic dimension to sports, for many local athletes.
"Everyday, we have people who throng the streets for exercise purposes, but they do it just for fitness sake. We want to bring economic dimensions to this fitness. We want young men who will earn from what they do.
"This is the initiative that we at Onitsha Business School have brought up as our social responsibility to both Onitsha our immediate environment and Nigeria. We want to put Onitsha on the map as a sports place, beyond the buying and selling that the city has become known for."
The organisers disclosed that the prize money for victorious contestants is a total prize money of $400,000 for foreign athletes, and N10million for the local athletes.