Politics
2023: Atiku will succeed Buhari to change Fulani perception – Prophet
Politics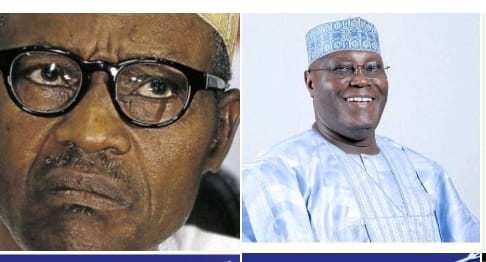 Tony Okafor, Awka
A Prophet, Onyebuchi Adisanya, has said a former vice president, Alhaji Atiku Abubakar , who is in the 2023 presidential race on the platform of the Peoples Democratic Party (PDP) will succeed President Muhammadu Buhari.
He said God revealed to him that he had chosen Atiku to use him to restructure Nigeria as well as draw the Fulani to Jesus Christ.
Adisanya who disclosed this to newsmen in Nnewi, Anambra State, also said God chose Atiku because he was the most capable person among the presidential candidates.
He said, "God told me in a revelation that he had chosen Atiku, he told me he wants to use Atiku to restructure this country and put things right
"What we will do to realize this is by partnering with Christian denominations for intercessions especially synagogue of all Nations as well as others."
Adisanya, an evangelist with synagogue of all Nations noted that contrary to fears been entertained by some Nigerians that 2023 presidential election would be mared by growing insecurity, would be relatively free.
He however stated that before and after the elections, many prominent Nigerians, especially politicians would be 'consumed' which he said would lead to total change in the country .
He lambasted the APC-led government of president Muhammadu Buhari for impoverishing Nigerians by their misgovernance.
On the Igbo presidency project, the cleric enjoined Ndigbo, especially those in South-East to forgive and forget about what ever that had hindered them from getting presidential ticket from the two major political parties and forge ahead, stating "a patient dog eats the fattest bone."