Politics
2023: Boycotting Election in Igboland will Give APC Room to Rig poll, Coalition Warns
Politics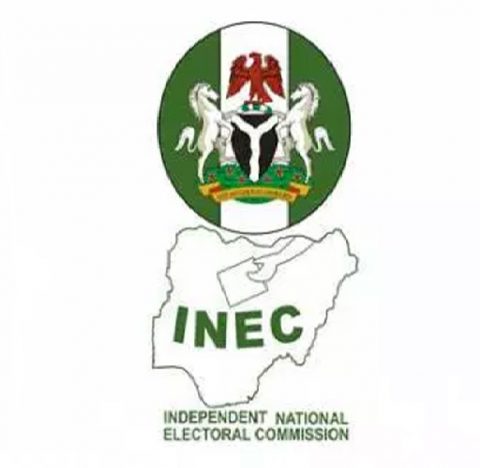 By Esindu Jacobs
The Coalition of South East Youth Leaders, COSEYL, has warned that placing no election order in the Southeast in 2023, will give the All Progressives Congress APC the opportunity to rig the election
The Igbo group said Saturday that whoever is propagating such should be mindful of what happened in 2017, adding that it is the ploy of APC to deal with Ndigbo
The President General of the group, Goodluck Ibem, in a statement Saturday, which was made available to The Razor News, in Awka, alleged that it was APC governments ploy to favour it's presidential candidate against Igbo
The statement reads in part :"the apex socio-political youth group in the South East geopolitical zone is alarmed over the statement credited to Simon Ekpa who said, there will be no election in South East come 2023 general elections.
"Such order in the past has always favoured the enemies of the our democratic institution who seize such opportunity to manipulate the electoral process by writing election results for their preferred candidates.
"Such orders have always been counter productive to the well-being of our people and should be discouraged by anyone who loves Ndigbo.
"In 2017 Anambra gubernatorial election, such order was given that there will be no election in the state.
"At the end of the day what happened? Winners emerged despite the boycott of the elections by the people.
"We should be wiser to avoid making mistakes that will be detrimental to our overall well-being.
" From 2015 till date, Ndigbo have been battered politically by this present administration of President Muhammadu Buhari and any move to discourage people from exercising their franchise is tantamount to adding salt to injury.
"If the electorates are not allowed to vote, it will facilitate electoral fraud and malpractices by the All Progressive Congress, APC, in the South East.
"Simon Ekpa is from Ebonyi State and his position will favour his State Governor Engr. David Umahi who is an APC member. The position of Ekpa is anti-democratic and totally against what Ndigbo stand for.
"Ekpa needs to be called to order because such position if not properly handed will lead to the death of Igbo people and it is totally against Igbo culture for anyone to do things that will lead to the deaths of his own people.
If people are stopped from exercising their franchise, candidates will definitely emerge as winners who will deal with our people mercilessly". COSEYL said