Politics
2023: OSODIEME – Best for Anambra North
Politics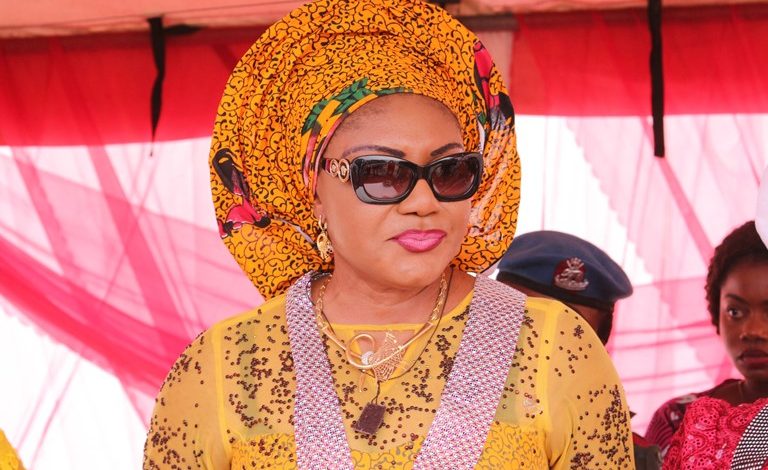 The forth coming 2023 general election will witness massive participation especially from youths. Competency and experience has a great role to play in this domestic dispensation. This is not a time for business as usual, but the time to bring the needed development and growth Anambra North Senatoral District is clamouring for.
A vote for Dr. Mrs Ebelechukwu Obiano (Osodieme) is for the future of our children. Let's all strive to make this happen. No power of darkness will extinguish the path of light that Osodieme has set through her NGO.
Umunnem, be strong in your decision as you have decided to stand with Osodieme to avoid "had I known". Let's send Dr. Ebelechukwu Obiano to represent the good people of Anambra North Senatoral District at the red chambers.
Let's join hands to support new beginning, sustainability, development and positive transformation. Candidates will always compete for a particular position but not every candidate is qualified to be mandated.