Politics
2023: Peter Obi will win after runoff poll -Prophet
Politics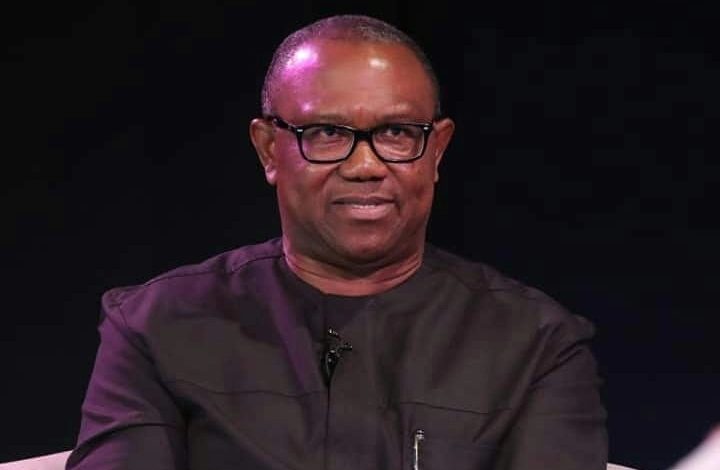 Tony Okafor, Awka
A celibate prophet, Godfrey Gbujie, has prophesied that the presidential candidate of the Labour Party (LP), Mr Peter Obi, will win next year's presidential election but that would be after a runoff poll.
Gbujie said this in a briefing with journalists on Friday in Awka, the Anambra State capital.
He said, " The omniscient sovereign Lord God who scripted the unfolding 1995 – 2025 A.D plan of divine intervention in Nigeria's socio-political affairs of the country has revealed thus: That Peter Obi and one of the other two top presidential candidates shall qualify for the runoff election as none of them will meet the constitutional requirement for outright declaration as president-elect in the first instance.
"Then, the very candidate that came third shall accuse certain powerful individuals in the country of rigging him out.
"Because of the stalemate, there shall be alignment and realignment of forces and in the end, Peter Obi shall miraculously gain the sympathy of many retired and serving top security officers, women and youths and subsequently emerge winner," he revealed.
Gbujie recalled that forces behind Obi as revealed to him in his May 18, 2022 prophecy were not ordinary.
He added, "The aspiration of Mr Obi is the most unique, divinely, miraculously and most politically mass movement ever witnessed and experienced since Nigeria history.
"In spite the rating of LP before Obi joined it and declared for presidency, things have miraculously changed for good in the party and it is the hand of God in action in the unfolding divine intervention in Nigeria."