Politics
2023: USA opinion poll gives Obi victory over Tinubu, Atiku
Politics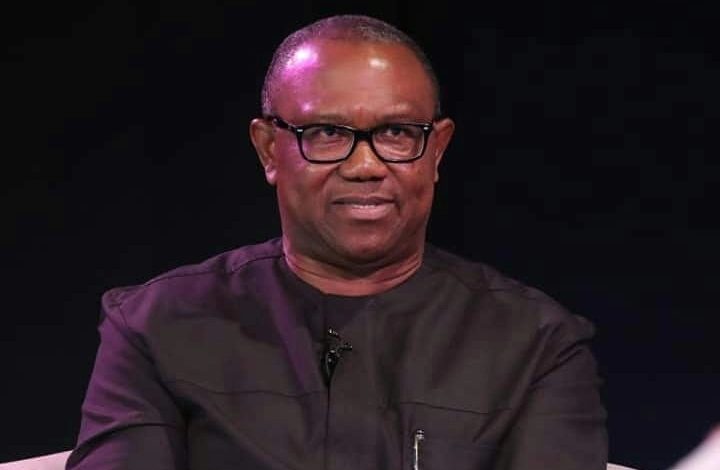 2023: USA opinion poll gives Obi victory over Tinubu, Atiku
The presidential candidates of the Labour Party, Mr Peter Obi, is currently leading Bola Tinubu, the presidential candidate of the All Progressives Congress and his PDP counterpart, Atiku Abubakar in an online poll organised by Nigerians Decide.
Nigerians Decide is a United States of America based independent, non-profit and non-partisan opinion research think-tank.
The organization is well known for conducting opinion polls, surveys, social research and evaluation studies at the intersection of democracy, governance, economic conditions and public life in order to support better public policy, practice and advocacy in Nigeria.
The poll which was monitored by News Band placed the former governor of Anambra State ahead of other presidential hopefuls.
While Peter Obi of the Labour Party has 29,079 votes, Bola Tinubu of APC has 18,984 votes, Atiku Abubakar of PDP 9,970 votes, Ado Ibrahim Abdulmalik of YPP 694 votes and Rabiu Kwankwaso of NNPP has 552 votes.