Health
98-year-old Anambra monarch kicks off polio immunisation campaign
Health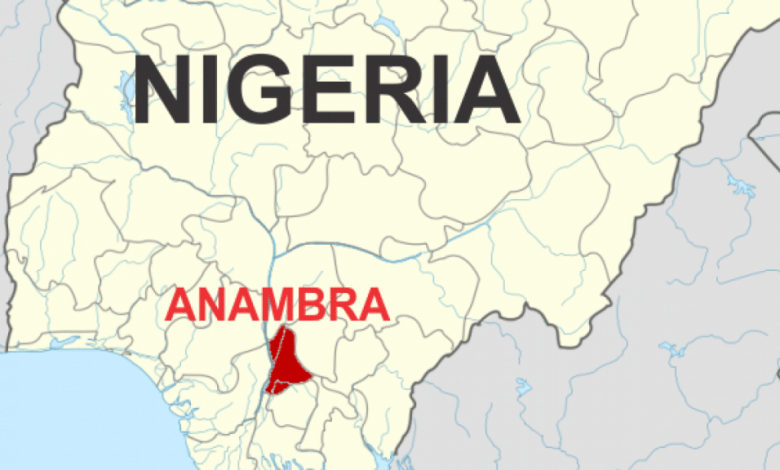 98-year old traditional ruler of Nnewi, Igwe Kenneth Orizu has kicked off Outbreak Response (OBR) Polio Immunization Campaign in Nnewi Local Government Area of Anambra State.
The traditional ruler, who is believed to be the oldest traditional ruler in the state, during the occasion, expressed support and readiness to ensure that polio would be kept at zero level in Anambra State.
In attendance during the ceremony was the Transition Committee Chairman of Nnewi North LGA, Chris Obiorah, among other key stakeholders in Nnewi North in support of the OBR campaign in the LGA.
On a separate account, The Sydani State Lead, Mr. Shadrach Nwekeagu stated the efforts being put in place by the Sydani Group to ensure that no child would be left out of immunization at the grassroots level.
Speaking at the event in the palace of the traditional ruler of Uke, Igwe Charles Oranyelu, Mr Nwekeagu stated that Sydani had since February 2023, been engaging with traditional and religious leaders in the state that respect.
He listed the following as the interfaced bodies: the Anambra State Traditional Rulers Council, headed by Igwe Dr. Alfred Achebe (The Obi of Onitsha), the Christian Association of Nigeria (CAN), Anambra Chapter, the Council of Islamic Affairs, Anambra Chapter, State Primary HealthCare Development Agency.
He said his organization had inaugurated a health committee for the SoRTLE project at the state and local government levels for optimizing immunization and other PHC services at the community level.
According to him, the initiative was to leverage the influence of the religious leaders and traditional rulers in achieving the project objective.
Southern Religious and Traditional Rulers Engagement (SoRTLE) for PHC Delivery project is an initiative of Sydani group and National Primary HealthCare Development Agency that seeks to optimize the uptake of immunizations and other PHC services in Anambra State