Politics
Anambra APC primaries: Stop enemies of democracy now, group tells Buhari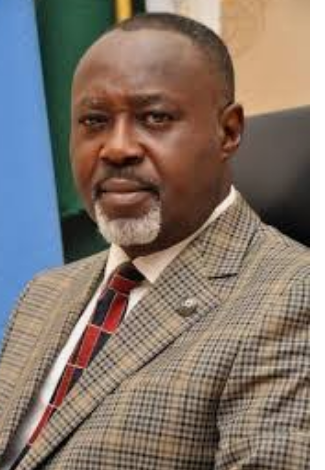 THE Igbo Ohaneze Integrity Group has petitioned President Muhammadu Buhari to intervene immediately to stop those it described as the enemies of democracy and good governance in Nigeria over their alleged roles in the All Progressives Party, APC, primaries that produced Senator Andy Uba as the candidate of the party for the November 6, 2021 election.
Chairman of the group, Mr. Emejulu Okpalaezeukwu, who signed the petition, alleged that anti democratic elements had penetrated APC at all levels, arguing that only his intervention could save the party from destruction in Anambra State.
Essentially, the group is asking for the cancellation of the outcome of the APC governorship primaries and selecting a worthy aspirant as the governorship candidate for November 6, 2021, Anambra State election.
Its other demands were that in addition to the cancellation, the president should prevail on the NEC of APC to assemble all the eleven aggrieved aspirants, all concerned APC Anambra State stakeholders so that they could select through consensus, most friendly, reliable, tested and trusted aspirant to fly the flag of APC.
"Your Excellency should note that this must take place before the INEC deadline for submission of governorship candidate," the group said..