News
Anambra Govt to Concession State Enterprises Running at Loss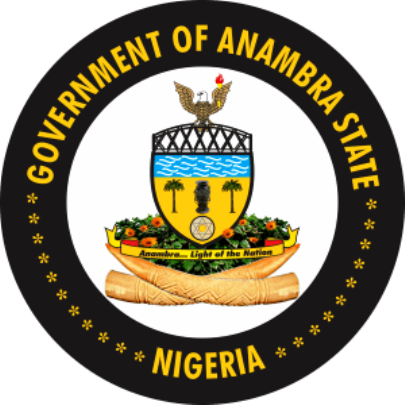 Anambra Govt to Concession State Enterprises Running at Loss
The Anambra State Government says it plans to concession some state-owned enterprises that are operating sub-optimally and loss-making, to drive development reforms.
Mr Mark Okoye, Managing Director,
Anambra State Investment Promotion and Protection Agency, made the disclosure while defending the Agency's 2023 budget before the State House of Assembly Committee on Finance and Appropriation.
Okoye said that the state would establish an investment corporation to conceptualise and execute the plans in 2023.
"Some state-owned enterprises are sub-optimally run. The Transport Company of Anambra State Ltd, the state Printing Press, National Light Newspapers and the rest, that are all loss making enterprises.
"One way that we are exploring is to concession or privatise some of these enterprises. The plan is to look at these assets uniquely, conceptualise and invite intending investors.
"These enterprises can be run as viable businesses if we work with the private sector to inject capital, get the right technical resources.
"In the last six weeks, this is what we have been working on. By January 2023, we will be coming with a Bill to the Assembly to establish the Anambra Development Corporation," he said.
Okoye said that corporation would serve as a platform to conceptualise, structure, finance and execute income generating viable infrastructure projects in the state.
"The corporation will look at government's policies and opportunities that exist in the state, package them and offer it to the world for investments.
"We also plan to hold the maiden edition of Anambra Investment Summit in 2023 to launch the corporation and close different projects in renewable energy, power, water resources, health and other sectors.
"We are working with transaction advisers and consultants in the country to get the right structure, execute these projects and accelerate development in the state, " he said.
On his part, Mr Obinna Emeneka, Chairman, House Committee on Finance and Appropriation, expressed satisfaction with the plans of the Agency and urged them to ensure full implementation.
The sum of N49.3 million was allocated to the agency in the 2023 budget.