Anambra Media Gist
Anambra INEC REC Stops Journalists from Covering Presentation of Certificates, NUJ Fumes
News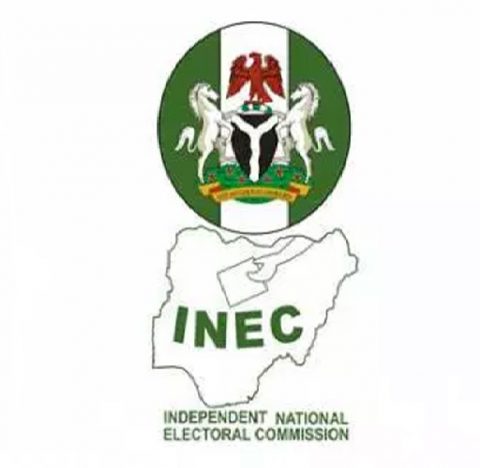 Resident Electoral Commission (REC) Anambra State, Mrs Queen Agwu, on Friday barred journalists from covering presentation of certificate of return to House Members.
Journalists, who were at the Independent National Electoral Commission (INEC) Friday morning, were turned back on the order of REC from covering the event.
The acting Public Relations Officer of INEC, Dr Kingsley Agu, in a phone call with Daily Trust on Wednesday hinted that the REC would not entertain journalists on the day of certificate presentation.
According to him, the REC had instructed him not allow journalists into the premises during the presentation.
All calls put to the REC and PRO by the chairman of Anambra State correspondent chapel, Chief Chuks Ilozue, were rejected.
Reacting to the incident, Chairman of Anambra State Union of journalists, Dr Odogwu Emeka Odogwu, described the action as highly condemnable.
According to him, INEC is a public institution that must be opened for journalists to cover.
He said, "Let me believe that the REC is not aware about what happened and if she was aware about the action it is highly condemnable. I am sorry for INEC because it does not know what it is doing. Journalists are meant to cover public events and presentation of certificate of return to house members is one of the public events that journalists should be allowed to report for the public to know what happened during the presentation.
"Today has been earmarked for presentation of certificate to those who won election at the just concluded House of Assembly election. Why should journalists be barred, is there anything personal in the presentation that they don't want the public to know?
"Handing over certificate of return to winners should be an open event that journalists should be allowed to cover. It is condemnable and immature on the part of INEC Anambra state. How could they turn back journalists in an event that is media even when they went with NUJ branded vehicle?
"REC should be able to know what is happening around her office. If she is not aware there is no way the police could turn back journalists who had come to do their legal jobs. The journalists are fourth estate of the realm, who should be respected. Constitutionally, the law allows the journalists to hold the public officers accountable. If the REC barred journalists, it means there is something wrong they want to do at the presentation."