News
Anambra NLC congratulates Soludo
News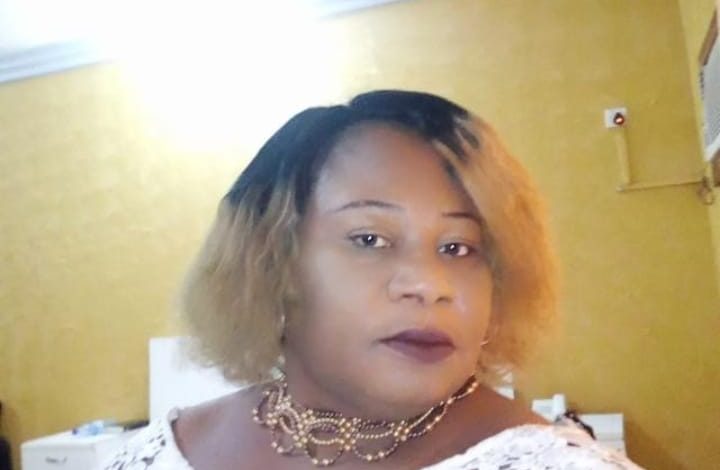 By Nwafor Okafor
The Nigeria Labour Congress, Anambra State chapter, has congratulated the state governor, Prof Chukwuma Soludo, on his swearing in as the 6th governor of the state.
A statement made available to our Correspondent in Awka read in part,"On behalf of the state administrative council,state executive council and the entire workers of Ananmbra state, We heartily and joyfully congratulate the new Governor of Anambra State, Professor Charles Chukwuma Soludo CFR.
We are happy for the future that you have committed yourself to leading Anambrians into and we the workers of Ananmbra state have no doubt that you will deliver on your mandate as clearly stated in your manifesto and inaugural speech.
We are particularly happy at your vision of turning Ananmbra state into a prosperous and livable
homeland. It's our prayer that God will perfect this laudable vision.
We wish to assure you of our solidarity, support and cooperation in this onerous task of taking our dear State to greater heights.
From the leadership of Nigeria Labour Congress , Ananmbra State Council, we reiterate our commitment to the success of your administration.
Once again, congratulations our Governor and may God direct your path as you pilot the affairs of our dear State-Light of the Nation.
Signed
Com Orizu Chinwe -Chairperson
Com Nweke Ifeanyi-Vice Chairperson
Com OFODILE Ifeanyi-Vice Chairperson
Com Chukwuka Gauis-Secretary
Com Kalu Emeka -Asst secretary
Com Luke Nweke-Treasurer
Com Onyejiaka Emmanuel
Com Nwigbo Franca
Com Nwoye Uche
Com Uwaeze Paul
Com Ikeazor Charles
Com Okafor Celestine
Com Maduabum Patricia
Com Eucharia Uyanwune-Woman Leader.