Politics
Anambra People React as Soludo's FB Post Suggests He'll 'Not Throw Money Around'
Politics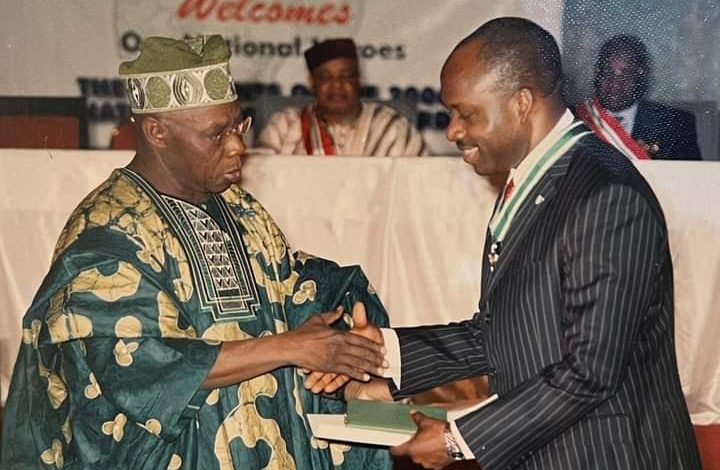 Anambra people have been reacting to a Facebook post by the Anambra governor-elect, Prof Chukwuma Soludo, which suggests that it is no longer business as usual.
The post by Soludo, which was titled: Ìhè eji e cheta mmadụ bụ ọlụ, stated that the process leading to his victory was only 5%, and that 95% of was for ensuring good work for Anambra people.
Reactions to the post has been numerous as social media users have interpreted the post to mean that it is no longer going to be business as usual, and that he may plug a lot of loopholes, where funds have been stolen from.
Some of the social media users have reacted, asking sycophants to go look for jobs as Soludo's government may not accommodate sycophants. Others urges that political appointees who have other businesses should quickly revive them.
Below is screenshot of reactions from Ndi Anambra.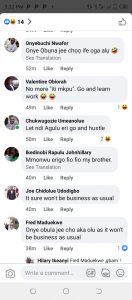 Below is the post by Governor-elect, Prof Chukwuma Soludo.
Ìhè eji e cheta mmadụ bụ ọlụ
There is a pervasive misconception amongst some of our people about politics (the period leading up to elections) and governance.
The belief that "politics" is the toil/work and governance is "merry", constitutes a major cog in the wheel of public progress. For me, I hold that all the troubles that come with securing the people's mandate constitute, at most, 5% of the work. The other 95% rests on the actual work, toil and expectation that comes with providing good governance. And, If this must be significantly achieved, then merry must mean the fulfilment of substantial public good; which in itself is about a cycle of continuous work.
This mindset was at the heart of our modest achievement in previous private and public sector endeavours. While we were reconstructing the pillars of our financial institutions, there were naysayers who benefited from the debilitating status quo. They were disappointed by our tenacity to achieve set goals.
The beauty of such disappointments is that the plight of the overwhelming majority of voiceless citizens takes the front burner, and somehow, the universe unites on the side of the oppressed. The reward is usually shared by all, so much so, that the past is taken for granted.
If there was a "good old day", then it should only get better, not worse.
CC. Soludo