News
Anambra: Policy analyst hails Soludo's appointments, insists on LG polls
Governance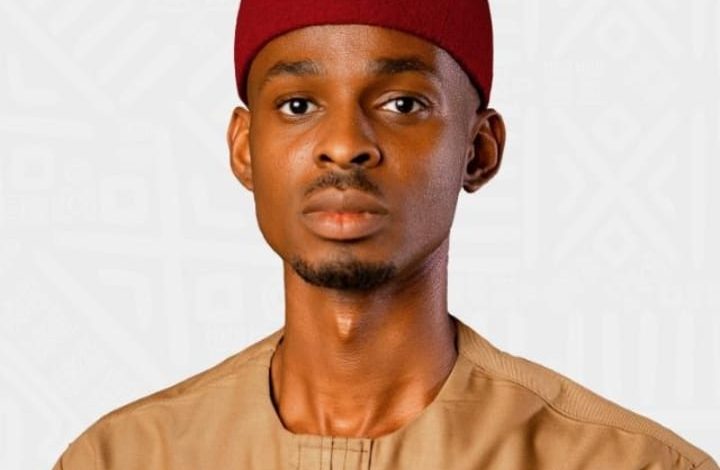 Tony Okafor, Awka
A public policy analyst, Chima Christian, has commended the calibre of persons appointed into the local government transition committees in the 21 Local Government Areas of the state recently by the state governor, Prof Chukwuma Soludo.
He said Soludo exhibited highest quality of judgment in the circumstances, describing the appointees' competences as legendary.
He, however, enjoined Soludo to conduct local government elections in the state without further delays, insisting that transition/ caretaker committees into councils would not suffice democratically elected personnel in the third tier of government.
He said," I am constrained to publicly acknowledge that Soludo exhibited the highest quality of judgement on this particular matter, as he has done in some of the executive decisions he has taken of late.
"My joy evaporates, however, when I am reminded that decisions like who becomes local government chairpersons or ward councillors are not Soludo's to make. There exist in the 1999 Constitution (as amended) loopholes which have been exploited by many state governments to acquire local government councils and reduce them to mere operational extensions of their respective state governments.
"As careful as Gov. Soludo was in appointing 21 LG chairpersons and 326 ward councillors on behalf of Ndi Anambra, such decisions are better left for the citizens to make.
"The idea of someone, no matter how brilliant and fair-minded, sitting in Awka to decide who becomes a ward councillor in Mmiata-Anam is as distasteful as someone sitting in Abuja to determine who becomes the governor of Anambra State and members of the Anambra State House of Assembly.
"As stated earlier, I celebrate Soludo on the quality of the individuals he appointed. We, however, have a history of local government elections in Anambra that makes it suspicious for the governor to continue to decide for the people in perpetuity.
"The Anambra voters that overwhelmingly rejected APC's Andy Uba and instead chose "Charlie Nwa Ngbafor" are capable of making the right choice if free and fair LG elections are conducted.
"We cut Gov. Soludo some slack to resolve pending issues and conduct credible local government elections in Anambra State within an acceptable time frame. Hearty congratulations to the appointed officials. "