Human Interest
BREAKING: Security operatives kill 4 transborder kidnappers operating from Imo
Security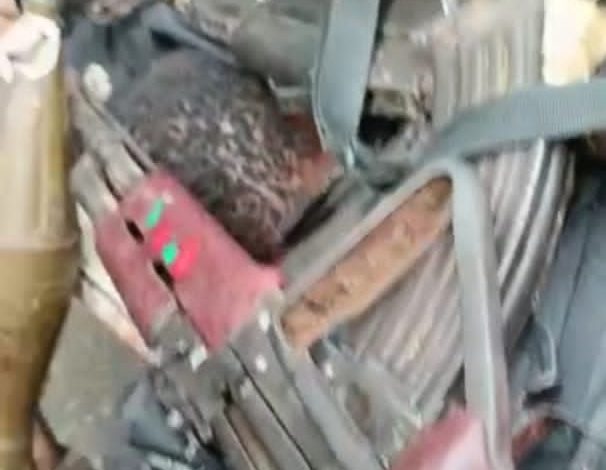 By Ifeizu Joe
A deadly transborder criminal gang, consisting of four men have been shot dead by security operatives in Anambra State.
The leader of a criminal gang, popularly known as Odumodu was also shot dead.
Odumodu is said to be behind many criminal activities in Imo and Anambra States.
Sources said the deadly kidnapper, who runs a gang, operates from a camp in Imo State, from where he comes into Anambra to perpetuate criminality.
Press secretary to Anambra State government, Mr Christian Aburime, who hinted of the killing of Odumodu said he was gunned down today by security forces in Anambra State, while on operation.
Aburime in a short text to THE RAZOR said: "The dreaded Odumodu, leader of a criminal gang, operating from Imo state into border towns in Anambra was gunned down by the gallant Anambra security forces, with four others members.
"One Ak47 and four Pump Actions were recovered from the criminals by the gallant Security Forces."
Spokesperson for Anambra State Police command, DSP Tochukwu Ikenga was yet to confirm the incident to our correspondent as at the time of filing this report.