News
Anambra sex workers flee as colleague dies in hotel
News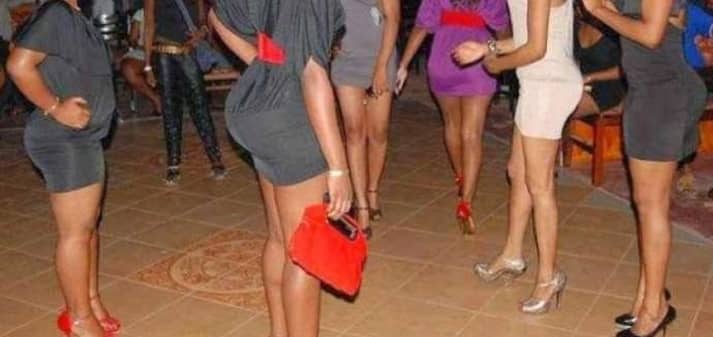 A commercial sex worker simply identified as Chisom has been found dead in controversial circumstances in her room at a hotel (name withheld), in Onitsha, Anambra State.
According to an eyewitness account, the deceased, who hailed from Enugu State was found dead on Monday morning after sweeping her room and washing the plates she used the previous night.
The situation caused the other sex workers in the hotel to start evacuating their belongings from their rooms in a bid to escape the vicinity.
The incident created confusion in the area as residents gathered around the scene of the incident to discuss the matter.
While some suspected that it was a case of murder, others believed the deceased committed suicide.
A source who saw the corpse before it was removed about 2.10 pm, argued that the positioning of the corpse suggested that the deceased was strangulated and could not have possibly committed suicide.
Another source and a colleague of the deceased said that she might have been strangled by an early caller over a financial disagreement.
She added that the deceased had a disagreement with a caller last week, who allegedly paid her but she refused to give him assess, a situation that led to a serious quarrel and a threat by the caller.
A 70-year-old-woman, living around the hotel, identified as Mama Chizoba, disclosed that the sex workers collected between N5,000 to N7000 depending on the class of callers.