Uncategorized
Anambra's Fiscal Responsibility Index Under Obiano Rated Highly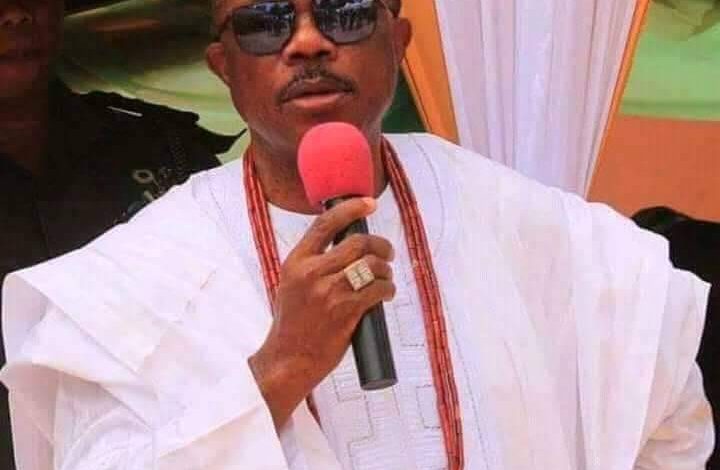 By Iyke Aniagoh
Against unfounded insinuations of detractors and the sponsored watchlist broadcast attributed to the EFCC, Anambra State continues to get good fiscal responsibility ratings under the watch of Governor Willie Obiano.
In the 2021 edition of its annual State of the States report, BudgIT, a civic-tech organisation for transparency and accountability, ranked Anambra State 3rd in Fiscal Responsibility Index rating of all the States in Nigeria. Anambra ranked 2nd in the ratings in 2020.
According to the BudgIT report, "In the country, Anambra State emerged 3rd in the 2021 fiscal performance ranking, down one position from its 2nd position in 2020, giving it the second best performance in the South East in 2021" and third best performance in the entire country.
"Abel Akeni, BudgIT's research & policy advisory lead, noted that only three (3) states in the country could meet their operating expenses obligations with a combination of their IGR and value-added tax (VAT) as measured in our 'Index A' ranking; these states are Lagos, Rivers, and Anambra".
The economy of Anambra state has grown under the Willie Obiano administration from ₦3.2trn to ₦4.4trn making the State the fourth largest economy in Nigeria. Also, the economic blueprint of the Obiano administration and the effective implementation of its policies, inspired a renaissance in every aspect of the State's economy, creating platforms for employment and wealth creation.
This accounted for the reduction in poverty rate in Anambra State from 53% in 2010 to 14.8% in 2020. It also placed the State firmly among States with lowest unemployment rate in Nigeria currently.
Truly, Gov Obiano has introduced a new era of economic development, fiscal responsibility and transparency in governance. He has firmly positioned Anambra state among the comity of States in Nigeria, as the Light of the Nation!
#Obianofinishingstrong
Ikenna Aniagboso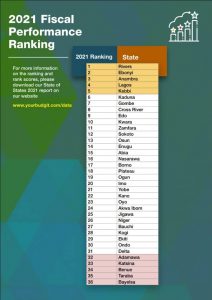 afachukwugbalu@gmail.com