News
Uncategorized
Anglican Bishop Urges FG to Obey Court Judgement, Release Kanu
News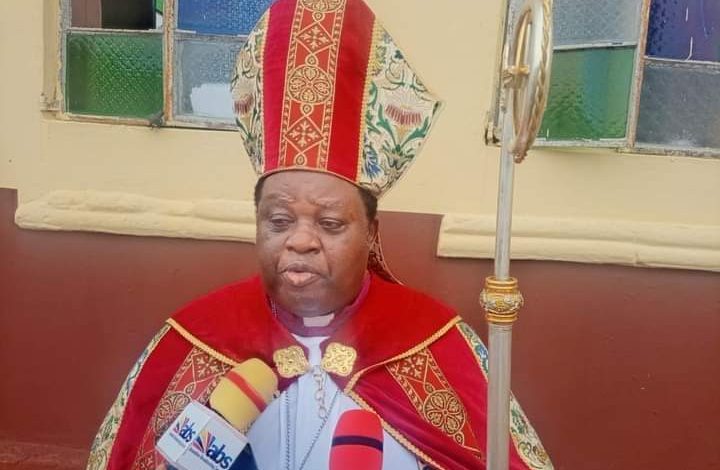 The Bishop of Anglican Diocese of Ihiala, Right Reverend Israel Okoye has called for the immediate release of leader of IPOB, Nnamdi Kanu.
The Bishop appealed to the Attorney General of the Federation, Mr Abubakar Malami to use his office in the interest of Nigeria and Nigerians, irrespective of ethnicity.
He made the appeal at the third session of the fourth synod of the diocese held at St Thomas' Anglican Church, Uli, Anambra State.
Bishop Okoye, a professor of political science, said the recent judgement of the Court of Appeal on Nnamdi Kanu should be obeyed without undue interference.
According to the prelate, the extradiction of the IPOB leader, Kanu, is an illegality that can not be covered by the law of Nigeria, stating that not heeding to the court judgement will portray Nigeria as lawless.