News
Armed robber kills gang member while trying to rob victim
Crime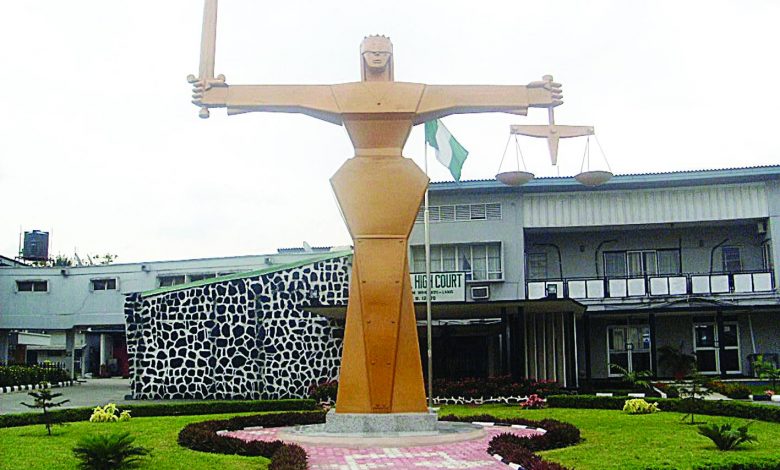 A member of a four-man robbery gang operating in Okpoko, a suburban town in Onitsha have allegedly killed one of their members.
It was gathered that the gang, which operated in a tricycle were trying to rob a victim, when one of the gang members mistakenly fired a shot, logging a bullet in the chest of their gang member.
Anambra State Police Command's spokesperson, DSP Toochukwu Ikenga in a confirmation press release while quoting eyewitnesses in the area said the gang abandoned their member with the bullet wound and fled.
Ikenga said the body of the robber was found by police operatives on patrol around the area on Sunday.
He said: "Information from one of the eyewitnesses reveals, the four-man gang robbers operating with a tricycle and in an attempt to rob a victim of his personal belongings, mistakenly shot one of their gang members.
"While the victim escaped, the robbers abandoned their member with bullet wound on his chest and fled the scene.
"Police operatives responding to a distress calls along Obibuenyi Street Okpoko, recovered the lifeless body of the yet unidentified young man, who allegedly is an armed robber."
He said patrols has been intensified in the area, promising that further development will be communicated to journalists on the matter.