News
Attack on Ubah an eye opener, says ex-Anambra deputy governor
News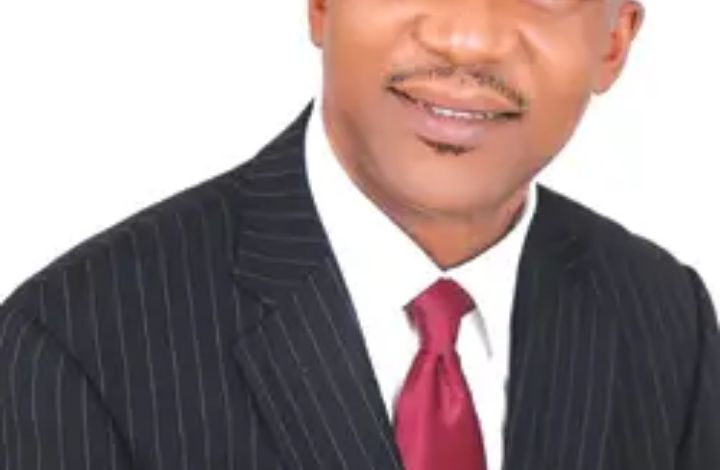 Tony Okafor, Awka
A former deputy governor of Anambra State, Dr Nkem Okeke, has described the Sunday attack on the Senator representing Anambra South Senatorial District as an eye opener to the security operatives and the public.
Okeke who stated this on Monday at a press briefing advised the public to be watchful and always report suspicious happenings around them to appropriate quarters.
Commiserating with the victims of the attack, Okeke said if the public would be conscience of the security of their environment most security challenges would be nipped in the bud.
He said, "Security is everybody's job, people need to pay attention to people that move around their homes, business premises, leisure parks, motor parks and markets amongst others.
"The public has the duty to quickly report any strange movements or persons seen with harmful weapons to the nearest security unit for checks and possible actions.
"The attack on the senator was an eye opener to the public and security operatives. There should be concerted efforts to checkmate security by all.
"It's very unfortunate that such heinous crime could happened in a busy Nkwo Market square in Enugwu-Ukwu without expression of fear by the perpetrators.
" The act is worrisome and called for more serious support to enhance security against unforeseen attacks especially this ember months and the upcoming electioneering.
"We need to get our security structure solid with modern equipment to be able to withstand any security challenges at any time to ward off attacks that can claim lives.My compassion goes out to the people who died in the course of duty and I pray that the families be comforted by God, Almighty.I also commiserate with the families of other passersby that were gun down by the attackers."
Okeke also commiserated with the Anambra police command over the loss of its officers in the attack and appealed to the command to always ensure adequate provisions for its men before they would embark on any posting.