News
Buhari's Biographer Advises Him to Avert Post Election Crisis
News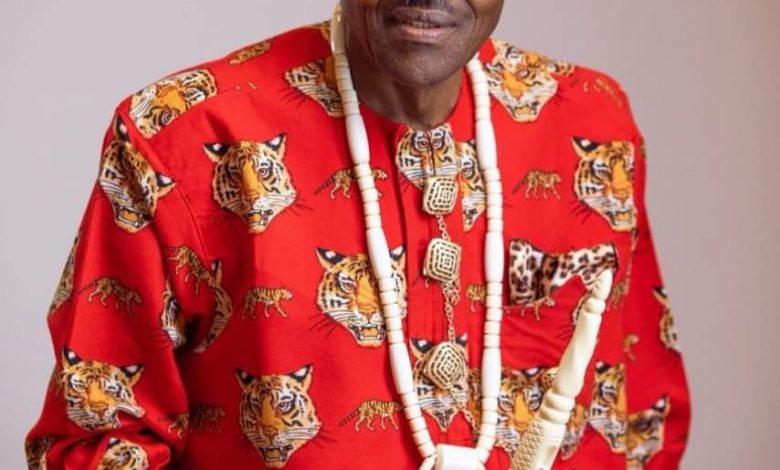 President Muhammadu Buhari has been advised to act wisely in the interest of peace, to avert any post election crisis in Nigeria.
Mr Enuma Okoli, an author, and President Buhari's personal biographer, who authored the book General Muhammad Buhari: Principled And Transparent made the call in a press statement he made available to journalists in Awka, Anambra State.
Okoli who described Buhari as a man of peace also recalled how he (Buhari) took time to speak to him on the sacrifices he made to ensure Nigeria remained one, during the civil war, while urging him to take steps to avert any breakdown of the country.
Okoli said he is giving out the advice, based on the grudges by a section of the country, over their dissatisfaction in the presidential election result announced on Wednesday morning.
"Your Excellency, I am calling your attention because of my fears for our dear country, Nigeria. Tension is rapidly building up and sir, you need to act, and fast too.
"I'm sure events following this election are going the way you never ever intended. Please call an urgent meeting of the stakeholders immediately and arrest the situation. Many Nigerians have rejected this election. Please do something about it sir.
"Please avert any looming bloodshed. If left unattended what we may witness may make 1966-7 a child's play. Nigeria must not scatter and it ever (God forbid) may it not be traceable to your era.
"You had personally told me how you and your colleagues fought to maintain the unity of Nigeria. Sir, these years of suffering should not go down the drains because of a single election," Okoli said.