News
Court sacks Agulu town union caretaker Committee, calls it executive lawlessness
News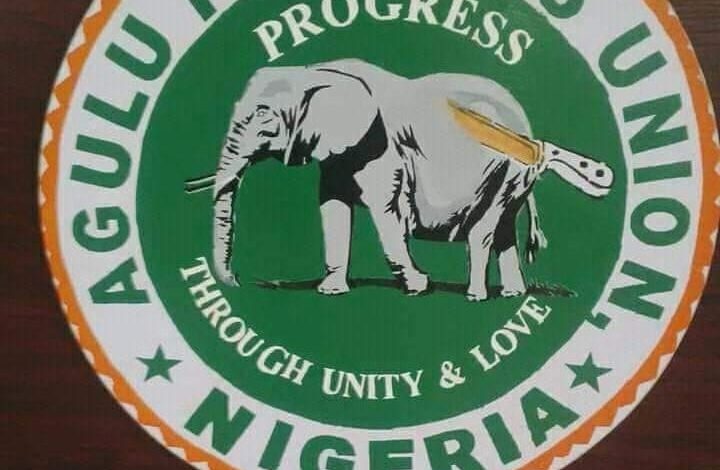 Our Correspondent
High Court sitting at Neni has
Declared Caretaker Committee imposed on Agulu as Illegal, unlawful, and unconstitutional, and there null and void.
The court also stated that the imposition of the caretaker committee in Agulu was done in bad faith and it was executive lawlessness.
The Court therefore declared Chief Oliver Afamefuna Ollybest, (Owelle Agulu) and his executive as duly elected and accepted national executive of Agulu People's Union Nigeria.
The court further stopped anybody or group of people from parading themselves as caretaker committee in Agulu.