Politics
Disregard, no attempt to assassinate Obi in Ibadan- LP
News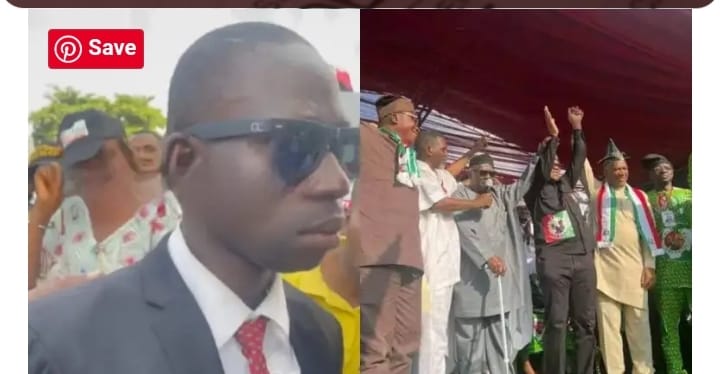 Chief Spokesperson, Labour Party Presidential Campaign Council (LP-PCC), Dr Yunusa Tanko, has debunked as false a claim of a planned attack on its presidential candidate, Peter Obi at the Ibadan rally.
TANKO SAID
The man recording can be seen in the viral video approaching the 'alleged' attacker speaking to him in Hausa thinking he was from the north; he replied them in yoruba that he came with a 'mogaji', a name they call their leader in Ibadan.
The incident reported as an attack on HEPO was not true the individual in question was an internal security operative .
Kindly Disregard Ibadan was peaceful despite serious security challenges across the country. Thank you Ibadan Oyo state in general."
NB: emotions can be high but don't trigger panic and falsehood and stop profiling people by their looks