News
Easter: Don't despair, God will intervene, Obi urges Nigerians
News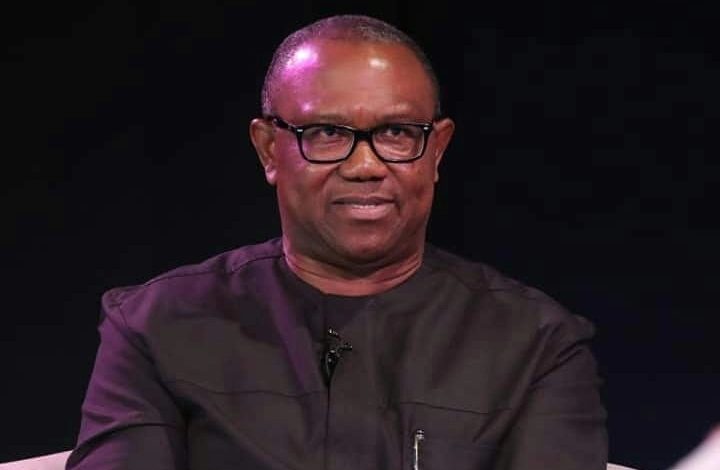 Tony Okafor, Awka
The Presidential Candidate of the Labour Party (LP), Mr Peter Obi, has urged Nigerians not to despair in the face of the many challenges facing the nation.
He urged all and sundry to remain hopeful for a better future for all Nigerians.
Obi stated this in his Easter message where he called everyone to continue to remember the country in prayers, stating that God might intervene in the situation of the nation.
The statement read in part, "On the occasion of Easter, the celebration of the risen Christ, l wish all Christians a happy celebration and pray that the message and blessings of the resurrection will remain with us.
"To our Muslim brothers and sisters who are well into the Ramadan fasting period, which will culminate in the Eid El Fitr, my special greetings and prayers are with you as we look forward to a joyous celebration.
"Given that we are all united as brothers and sisters, and in our trust in the mercies and infinite benevolence of God Almighty, I urge all Nigerians, particularly the youths not to despair in the face of many challenges and tribulations that we are facing as a country.
"We continue to thank God for all His blessings on Nigeria and pray for a better and New Nigeria, where equity, fairness, peace, unity, accountable leadership and prosperity shall reign."