News
Emeneka donates to flood victims, calls for more camps for more displaced persons
Flood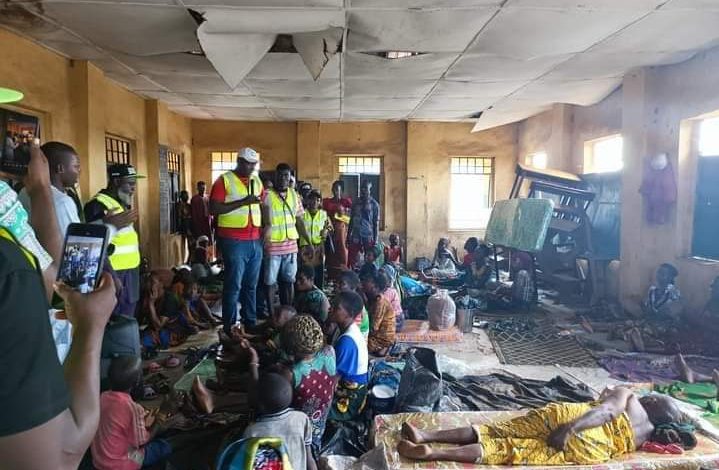 The Member Representing Anambra East constituency in the State House of Assembly, pharmacist Obinna Emeneka, has donated an ambulance, drugs and food items to victims of flood in parts of Anambra State.
The lawmaker called for the designation of more camps for flood victims in Igbariam community, as the the number of victims continue to rise.
Emeneka donated bags of rice, one hundred cartons of noddles, drugs as well as an ambulance that would be used in the camps in the case of any emergency situation till the flood recedes.
He visited flood victims in Anambra East, Anambra West and Onitsha North Local Government Areas of the state.
Addressing victims, Emeneka said: "I encourage you to be strong and hold on as I will be presenting your conditions to the government soon. There is need for private individuals to urgently assist in providing succor to you.
"There is need for the Federal government to designate more holding camps to cushion the effects of the flood disaster as some of the victims could not move to the already existing ones, because there are too far."
Emeneka, a PDP House of Representatives candidate for Anambra East and West Federal constituency in the 2023 general elections, was accompanied to the camps by some stakeholders in Anambra East and West constituencies.
Some of them included the Director General of his campaign in Anambra East, Chief Emmanuel Ogugua, Chief Ambrose Dibor from Anambra west, Youth Leader in Anambra West, Mr Chukwudi Onochie and his Innoma counterpart.