News
Group names 50 varsity professors allegedly involved in rigging presidential election
News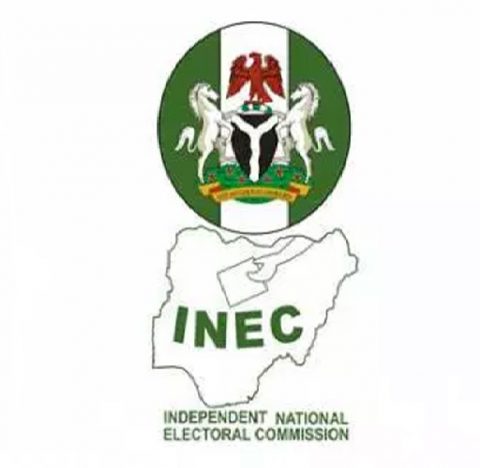 By Ifeizu Joe
A human rights group, International Society for Civil Liberties and Rule of Law, Intersociety, has named 50 professors of Nigerian universities, who they alleged participated in the rigging of last months presidential election.
The group had previously disclosed through a press statement that the Independent National Electoral Commission, INEC rigged the 2023 presidential election, and had also called for the invitation and questioning of the chairman of the commission, Prof Mahmood Yakubu.
In a press statement it issued on Sunday, which was signed by its board of trustees chairman, Mr Emeka Umeagbalasi, the group accused top professors, some of who are also Vice Chancellors of Nigerian universities of being party to the rigging.
In the statement signed by Umeagbalasi, the group said: "We have investigated and found that 50 top Nigerian university professors played various conspiratorial or vicarious roles in the rigging and voter suppression on 25th Feb.
"Among the 50 university professors conspiratorially or vicariously involved are 34 Vice Chancellors and a Deputy Vice Chancellor drawn from federal, state and private universities across the country.
"Apart from the 50 culpably or conspiratorially involved, there are also 34 others involved; including 10 doctorate degree holders and other former top military, police and spy police officers and former ministers and commissioners.
"There are also 17 university professors among the 37 INEC's Resident Electoral Commissioners and 12 National Commissioners widely or publicly accused of coordinating the 2023 armada of electoral fraud.
"Generally speaking, a total of 88 university professors and other experts are found to be conspiratorially or vicariously involved out of the number, only four are exempted and worthy to be celebrated as heroes of Democracy in Nigeria or any part thereof."
The group mentioned the names of all those involved, while also exempting four university professors, who they said discharged credibly. They include: Vice Chancellors of UNIZIK, Awka, FUTO, Owerri, University of Agriculture, Umudike and the INEC REC in Abia.
Their names were given as Prof Charles Esimone, Prof Nnenna Otti, Prof Maduebibisi Ofo Iwe and Prof Ike Uzochukwu respectively.
The group said it foresaw the plan to rig the election before hand, lamenting that most of the postings were influenced by the ruling party.