News
Hoodlums threaten Schools, Churchs, burial events over Sit-at-home in Anambra
Security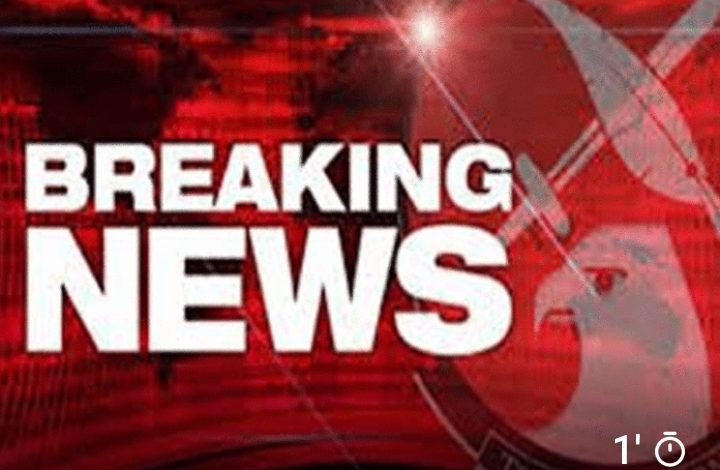 By Esindu Jacobs
The hoodlums, who operate as gunmen in Anambra State, have threatened to visit Churches and Schools in the State and Imo respectively, if people continue to disobey the Monday Sit-at-home
Other events the hoodlums listed to cause mayhem soon, include burial and traditional marriage ceremonies.
Anambra State Governor, Prof Chukwuma Soludo, while reacting to the killings in Ondo Catholic Church, described it as barbaric and satanic
Soludo said; "The rising spate of attacks on innocent citizens by gunmen and other criminal elements, calls for more committed action by all and sundry to nip the unfortunate trend in the buds.
"The attack on St, Francis Catholic Church, Owo, Ondo State, can rightly be described as willful declaration of war on Nigeria and her citizens by faceless criminals.
" It is cowardly and satanic, being directed against innocent worshippers.
"The undesirable elements behind these ungodly actions should not be allowed to have their way. It is time to rise up to them." Soludo said
But the hoodlums in the State , have threatened to attack Anambra and Imo States soon, if the Sit-at-home as ordered was not adhered to
In a text message, made available to The Razor News Monday, said, "Soludo and Uzodinma wait for us!
"We can not fold our hands when our leader is out there in prison!
"The governors of Anambra ,Chukwuma Soludo and Hope Uzodinma of Imo states should wait for us .
"Since they are looking for unknown gunmen we are here for them .What happens in ondo on Sunday will be a child's play in weeks to come in this state .
"We have warn before and this is the last warning. Bring your security men to wait for us The sit at home must continue and we don't care what any idiots is saying.
"We are determine in making sure onyendu is free. We will start visiting churches, school, burials and traditional marriages in this state and we are not joking .
"Obey us or you have your sef to blame
We are freedom fighters in biafra land
*last warning *" the message read
However, the State Police Public Relations Officer, Ikenga Tochukwu, said the command was not aware of it.
Rather, he thanked The Razor News for availing the command of such vital information from the hoodlums.
He said the command was not relenting in making sure that the criminal elements were not allowed to operate in Anambra State.
Tochukwu, said the command would continue to raid areas discovered to be the hideouts of the criminal elements who wanted to make the State ungovernable.