Human Interest
Street Urchins Detain Peter Obi at Niger Bridge Head
Peter Obi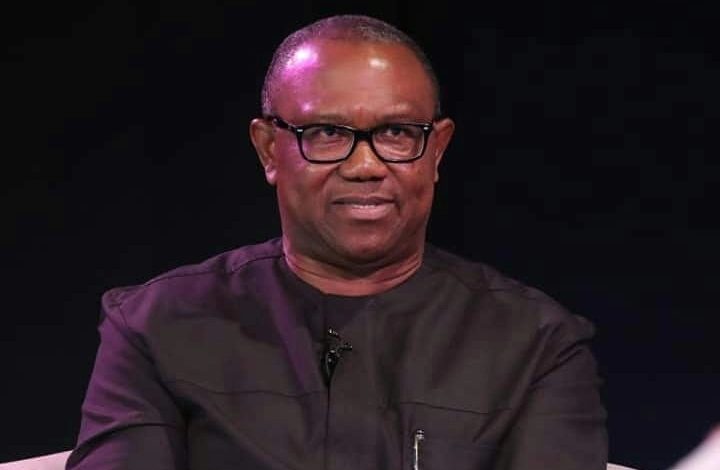 Former governor of Anambra State, Mr Peter Obi was on Thursday morning detained at the Onitsha Niger Bridge Head for about three hours by street urchins.
The urchins were said to be collecting illegal toll from users of the bridge, detaining motorists to ensure payment, while the former governor was travelling through the route.
Obi who spoke to journalists cried that the wait was excruciating, and that he was forced to get out of his car to find out what the problem was.
He appealed to the Government of Anambra State to tackle the menace of different extortionist groups at the Onitsha Bridge Head and elsewhere, with the aim of calling them to order.
Obi made this call on Thursday while addressing a group of journalists at Onitsha.
Speaking out of his first hand experience, Obi said: "I was passing through the Bridge Head in the morning where I experienced over three hours delay in traffic. Out of curiosity, I had to come down from my vehicle only to behold different groups extorting money from the people. Apart from causing delays in traffic, they constitute a menace to the travelling public, businesses and people's sources of livelihood, not mentioning the countless hours lost to unproductivity at such traffic hotspots."
Obi therefore appealed to the Government of Anambra to move in quickly and flush out all illegal groups using the name of Government to cause problems to people at a time like this, when Nigerians are already passing through tough times occasioned by cumulative years of bad leadership.
"Aside causing more hardship to the road users, these extortionists pose a serious security threat to society," Obi added.
Obi also called on all those engaged in the illegal acts to think twice and mend their ways rather than harassing those that make honest efforts to make ends meet.