Human Interest
Ifeanyi Ubah Rescues Nnewi Man Found Stranded in India
Lifestyle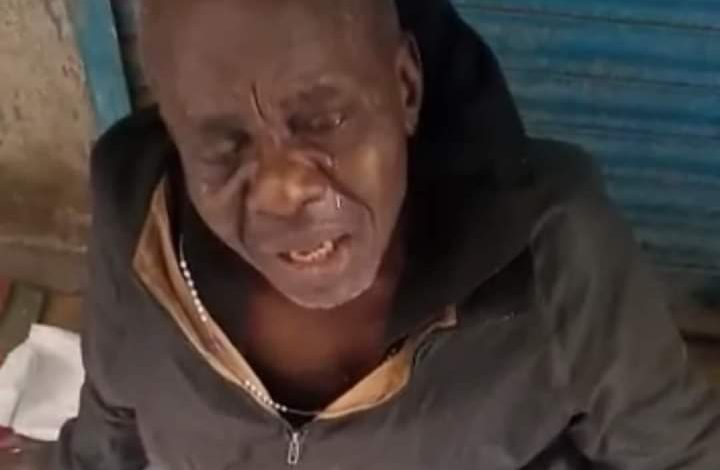 Senator Ifeanyi Ubah has reacted an Nnewi Man, who was found sick, bedridden and stranded in India.
A viral video had shown the man begging for help to return to Nigeria, after he was found homeless and sleeping on the streets, while also begging for alms.
A Facebook user, Sunwe Una who disclosed this wrote…
Sometimes it takes only an act of kindness and care to change a person's life." – by Jackie chan.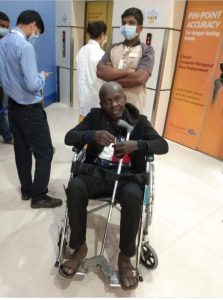 Few weeks ago, a video of a man who was found sleeping on the street of India went viral on the internet .
According to report Mr. Tony Chuka Arinze, who is the son of Anselm Arinze from Otolo Nnewi was found on the street in India soliciting for help. When he was interviewed, on the street of Malaysia in India. He said he needed help, that he is tired and wanted to come back to Nigeria.
When this information got to the desk of our able Senator Dr. Patrick Ifeanyi Ubah he promtly intervend. Ubah is on it again. Ubah who his philanthropic nature has given him names, "Onúrú ude nwanne agbana ósó. Òzó igbo ndú. Ódi na mbú eme, single handedly came out to show his loving kindness to this old man.
It is obvious that Mr. Arinze has found love and he is being properly taking care of in the TOPMOST hospital in India.
Úmúnne m ndi Anambra. You have seen how this our brother Tony Arinze was saved.
I am here to say, Our dear Distinguished Senator Dr.Patrick Ifeanyi your reward is not only in Heaven but also here on Earth. Remain blessed 🙌 okwuróra.
#BestInterventionThatMatters
Sunwe Una …