News
Insecurity: Don't conduct census next year, journalist tells FG
News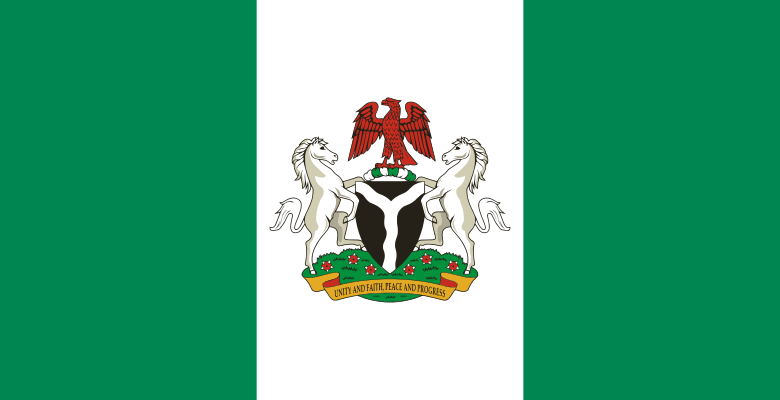 Tony Okafor,Awka
A veteran journalist, Mr Polycarp Onwubiko, has advised the Federal Government not to conduct population census next year.
He said doing so immediately after the general elections next year amidst the growing insecurity in the country would not augur well.
Onwubiko who stated this in a statement circulated to the media in Awka, Anambra State, on Friday noted that the sprawling insecurities throughout the country had not been significantly contained, stating it would have adverse effects on population census.
He said, "More importantly, there are still many Internally displaced persons (IDPs) who are yet to go back to their places occupied by the alleged foreign herdsmen while the people are dying in droves in the refugee resettlements.
Onwubiko also raised issue of infiltration of non-Nigerians through the borders, especially in the northern part of the country where he said foreigners had unhindered access to the country and given what the federal government described as "Visa on Arrival" thus giving false number of Nigerians in the country.
He added that non-state actors were still hibernating in vast ungoverned spaces especially in the northern part of the country and until they were dislodged, the essence of accurate population census would be suspect as was the case in the previous population censuses in the first republic and after the civil war which led to a nation-wide protest.
He said,"The federal government should cconsider leaving the population census for the expected incoming administration which is expected to complete action on the pervasive and intractable insecurities in the country."