Human Interest
Lassa fever looms in Awka, residents asked to set rat traps
Human interest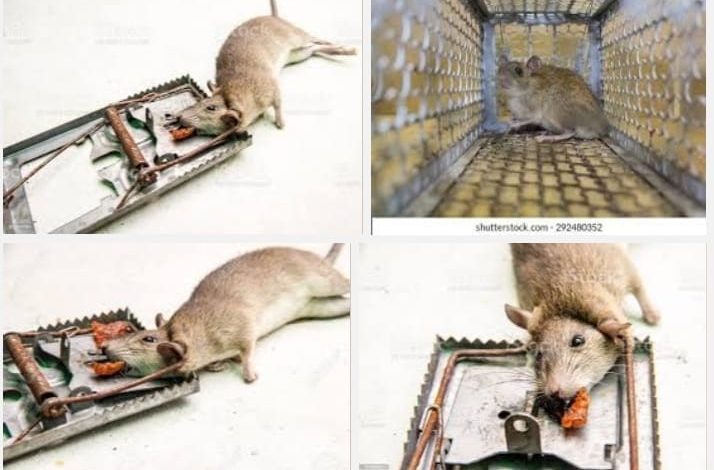 By Our health correspondent
Barring quick intervention by stakeholders, Lassa fever epidemic and allied diseases will soon hit Awka, the state capital as street cleaners have down tools.
The reason for street workers' strike could not be ascertain as of the time of filing this report.
The state Commissioner for health, Vincent Okpala did not pick our Correspondent's calls nor reply text message sent to his mobile phone in that regards.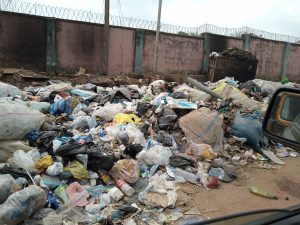 Residents however were seen groaning over the development.
Some residents who spoke to our correspondent said the street cleaners had not visited their area since December.
" We have not seen them here since December. Sometimes, we try to burn the refuses to reduce the heap but we are overwhelmed. The heap of the refuse is now causing serious obstruction on major roads in Awka.
"A government officials who visited recently just asked us to adopt preventive measures in our houses such as setting traps for rats to prevent possible outbreak of Lassa fever, and other diseases.
Lassa fever is endemic in west Africa, where it probably kills several thousand people each year.
Lassa fever is a viral haemorrhagic fever transmitted by rats. It has been known since the 1950s, but the virus was not identified until 1969, when two missionary nurses died from it in the town of Lassa in Nigeria.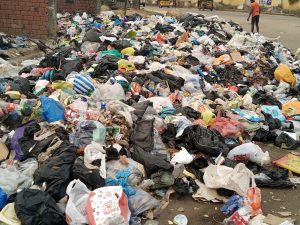 Found predominantly in west Africa it has the potential to cause tens of thousands of deaths. Even after recovery, the virus remains in body fluids, including semen.
The years of civil unrest in Sierra Leone (1991-2002) halted the investigation (through international collaboration) of Lassa fever at a specialist unit in Kenema.
Increasing international travel and the possibility of use of the Lassa virus as a biological weapon escalate the potential for harm beyond the local level