News
Let's fight division caused by colonialism, researcher tells Nigerian tribes
News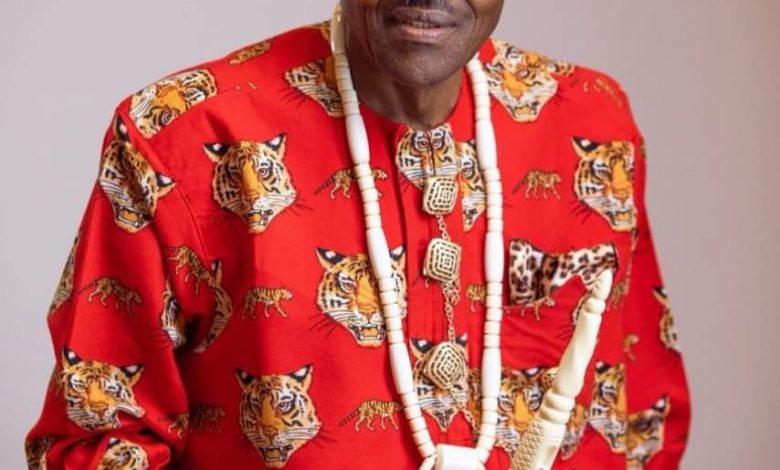 By Our Correspondent
THE coordinator of the project for the unification of Nigerian tribes, Nze Chidi Uchendu has called on the various tribes in the country to do away with the division created by the colonial masters, arguing that the effect of the colonization had made the people to be what they were not.
Uchendu, who is the promoter of 'Nno, Sanudazuwa, Ekabo Nig Project', which is a coinage of the three major languages in the country said in Awka that damages done to Nigerians by colonization were too severe, adding, however, that it is not late to correct the mentality created in the people.
He said: "Let us see the project as a must do if we really want to achieve something meaningful in this planet we find ourselves.
"Let our objective be our country. We must learn to live together as brothers and sisters or perish together as fools. True lovers of peace, unity and progressive development of this great country have a duty to stand strongly behind the organization, Nno Sanudazuwa Ekabo Nig."
According to him, the colonial masters enveloped the people with languages which made the colonized people not to know themselves and what is around them to inherit and develop.
He added: "They made the colonized people to hate themselves, their languages and what they can produce as a people. They made them to believe and see everything foreign as wonderful, a must buy, a must eat and a must import
"Nothing can equal the humiliation of making one to abandon one's self to live another's self. To be pushed down is one thing, while to remain on the ground forever is another thing.
"We must get up and do what we are expected and supposed to do as a people equally created as others in the other continents of the world.
"We must unite to answer our father's name. We must wake up from the slumber, learn and see the three major languages as ours.
"In the assembly of nations, when other countries stand and sing their national anthems in their respective languages, we as well should stand to sing our own in Nigerian languages.
"We have to stop singing the national anthem in a foreign language which is the official stamp of a conquered people. We have a duty to get up and stand on our own as the giant of Africa".
He called on Nigerians to support the project which, he argued, would attract more respect for the country and her people.