News
Mrs Obiano implores FG to assist 6000 flood victims in Anambra
News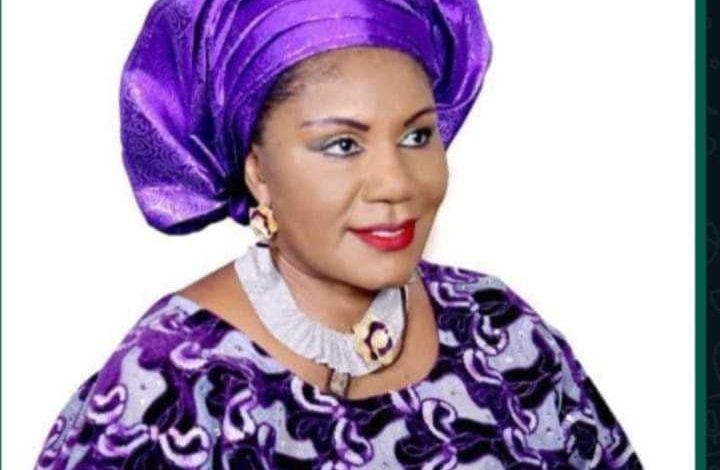 Tony Okafor, Awka
Dr (Mrs) Ebelechukwu Obiano, wife of the immediate past governor of Anambra State, Chief Willie Obiano, has called on the Federal government to assist communities ravaged by flood in the state.
She named Ayamelum, Anambra East, Anambra West and Ogbaru Local Government Areas of the state as the worst hit areas by the disaster.
Mrs Obiano who is the Senatorial candidate of the All Progressives Grand Alliance ( APGA) in the 2023 general elections, stated these in a press statement made available to journalists on Sunday.
She said over 6000 people from communities in the four Local Government Areas aforementioned were victims of the flood disaster.
She said the victims would need the assistance of government and other public-spirited individuals in the prevailing circumstances.
She said, " No fewer than 6000 people have been rendered homeless by the flood, and the worst aspect of it is that the victims are predominantly farmers. The flood has destroyed the crops in their farmlands that is their means of livelihood.
"Offering them help now that they are distressed will go a long way in ameliorating their suffering and also restore their lost hope.
" I feel the pain and agony of the flood victims, hence I call on relevant government agencies to come to their aid by providing succour to them."
She promised that if elected to the Senate she would come up with a legislation that would help in flood control.