Education
NBC scores UNIZIK 94.1 FM high
News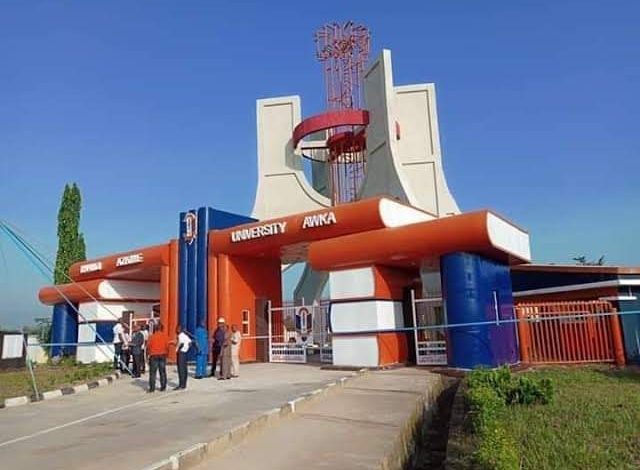 By Tony Okafor, Awka
The National Broadcasting Commission ( NBC) has scored the FM Radio of the Nnamdi Azikiwe University Awka, Anambra State, very high in broadcasting ethics.
The Enugu Zonal Director of the National Broadcasting Commission (NBC), Mrs Ijeoma Theo-Obodo unveiled the report card in her speech at the 15th Anniversary of the campus community radio station.
UNIZIK FM 94.1 campus community radio owned by Nnamdi Azikiwe University. The station licensed by the National Broadcasting Commission (NBC) on the 8th February, 2007, started test transmission on 27th April, 2008.
It operates according to philosophy of community radio as a nonprofit organization.
It is principally licensed to train students in broadcasting and other related fields like engineering, information technology , creative arts, Use of English, drama and to provide opportunities for practical experience as well as to promote the social well-being of the campus community. Its composition is actually broad-based drawing from all sectors of the University Community.
At the moment, UNIZIK FM runs from 5.30am to 9.00pm daily on weekdays and 10.00pm on weekends, excluding Sundays. It parades over quality programmes run by nine permanent staff members and student volunteers.
Commending the campus radio, the Enugu NBC Zonal Director, expressed the commission's satisfaction with the operations/activities of UNIZIK 94.1 FM.
She said, " The UNIZIK 94.1 FM station is among the few radio stations that do not give us( NBC) any cause to worry about broadcasting breaches.
The Vice -Chancellor of the University, Prof Charles Esimone, was present on the occasion