Politics
NGO Declares Maduka, Best Governorship Material for Anambra
Politics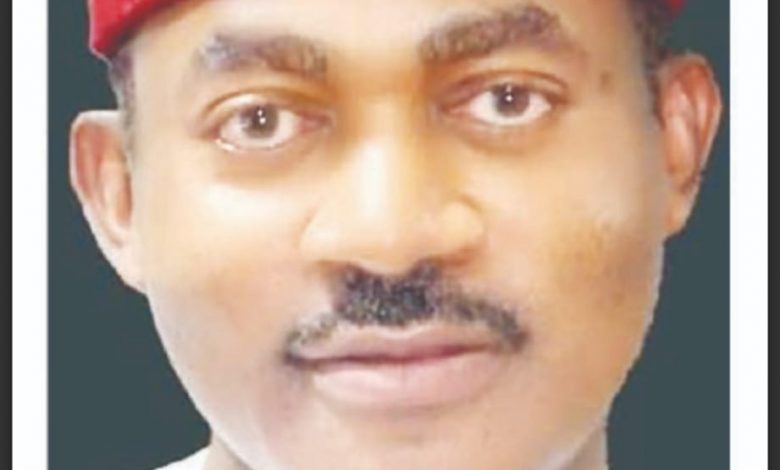 A non-governmental organization (NGO), Gracious Givers Forum International (GGFI) has declared the governorship candidate of Accord, Dr Godwin Maduka the best material for the position as the contest draws near.
Maduka a triple professor and renowned pain doctor based in the United States is the proprietor of Las Vegas Pain Institute in the US.
The president of the GGFI, Mrs Omaliko Nkiru who spoke during the one year anniversary celebration of the group, which was attended by Maduka described the governorship candidate as the most worthy of the position, among those contesting for the seat.
She described Maduka as being visionary, humane and a beacon of hope for the masses, urging the people to embrace his aspiration.
She said: "There are qualities which Okosisi Orumba (Maduka) has, and these are well chronicled in the various humanitarian and developmental strides embarked upon by him to ameliorate the plight of the people and lift up the society.
"These are the reasons that prompted us to accord him the special recognition of today. We pray to God for the seamless and successful actualization of Dr. Maduka's gubernatorial aspirations," she said.
In his response, Maduka in his response, acknowledged the efforts and numerous sacrifices of the organisers towards the betterment of the society and the special honour on him.
"I vow never to relent in the things I'm doing that are good, but to continue in contributing my valuable quota in order to uplift the needy and the less privileged within the state and beyond.
"My dream of vying for the governorship seat is anchored on the quest for a new and better Anambra State, where purposeful leadership, total transformation of all the sectors of the economy, the provision of world class infrastructures as well as the general welfare of Ndi Anambra will be my main focus and vision."
He bemoaned the current situation of things in the state and enjoined all and sundry to come together and critically effect the desired change come November 6, 2021 governorship election by massively voting him in as the next governor of Anambra State.