Politics
Oduah Dedicates PDP Primary Election Victory to God
Politics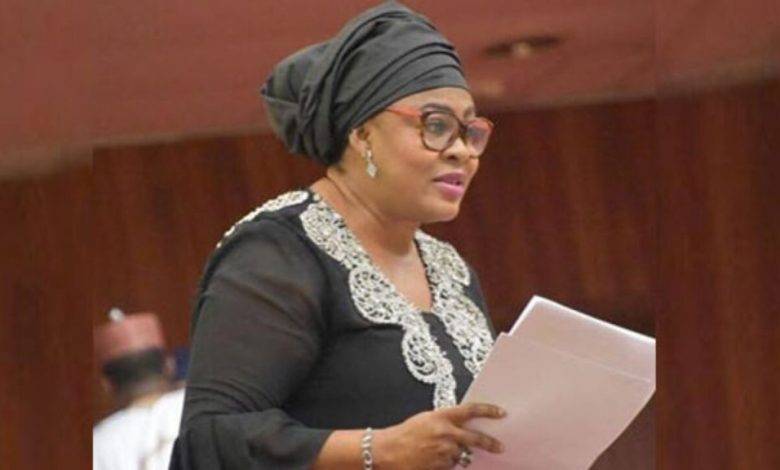 The senator representing Anambra North Senatorial zone, Princess Stella Oduah has dedicated her primary election victory to God.
Oduah on Friday beat Hon Tony Nwoye, Chinedu Emeka and two others to emerge as the candidate of the Peoples Democratic Party, PDP for Anambra North Senatorial zone.
In her reaction to her victory, Oduah said: "We thank God for the victory, and I want to thank the good people of Anambra North for deeming me fit for the victory. We will continue with the good works that we have been known for, for these years.
"I congratulate my brother and colleague, Chief Chris Uba who also won as the PDP candidate for Anambra South. It has been a tedious exercise and we are happy that it has come and gone.
"I think our people know us, especially by our antecedents. Take Chief Chris Uba for instance, you can't be from Anambra and not know his antecedents and how he has impacted positively on people.
"For me, this is my third time, and my objective has always been to make a difference in people's lives,and that means holistic development. Whether it is human resources or physical development. All are developmental plans to ensure the people benefit from our programmes."