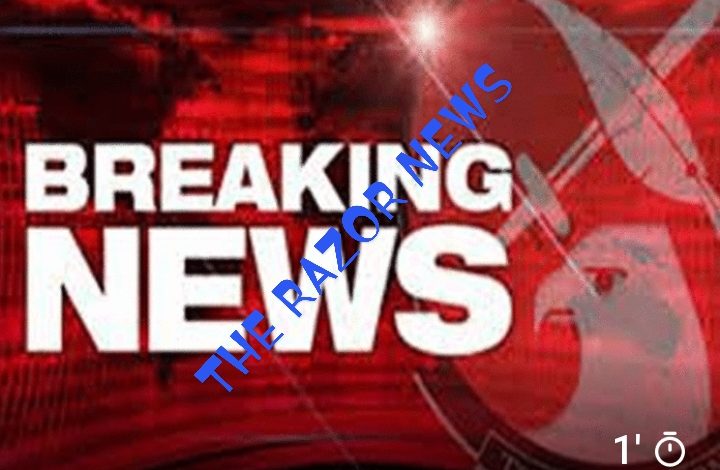 Mr.Sunday Obinze, President-General, Bridge-Head Markets Traders Association, umbrella association of all the markets at Onitsha Bridge-Head has finally left office following the inauguration of the association's Board of Trustees (BOT) to run the affairs of the densely populated market.
The market had been engulfed in crisis for years over leadership tussle as a cross section of traders and elders were allegedly sidelined by Obinze led administration for almost six years.
It was however gathered that the embattled former market leader experienced difficult moments as some members of his executives, BOT members and some concerned traders accused him of corruption, high-handedness and running the affairs of the association like a private enterprise.
All the in-fighting and bitterness seem to have come to an end as the Anambra State Government through the Commissioner for Commerce, Trade and Industry, Dr.Obinna Ngonadi who was represented by Mr. Innocent Obianyo witnessed the brief, but peaceful inauguration of the new leadership in the market.
In an interview shortly after the event, the Commissioner's representative, Mr.Obianyo admitted the peaceful conduct of the inauguration and promised to send back words to the Commissioner.
Though the ousted President-General was absent, his Vice, Sunday Alagboso represented him at the occasion.
Speaking at the occasion, Chairman of Bridge-Head Markets Traders Association, Chief Emeka llonze and Secretary, Chukwudi Ekwueme said that the occasion calls for celebration as the State Government has directed the BOT to take over leadership to right the wrongs committed against traders in the market.
Sir. Peter Okala, a major market stakeholder in the area expressed confidence in the new administration and commended Gov.Chukwuma Soludo and the Commerce, Trade and Industry Commissioner, Dr.Ngonadi for their wisdom in taking the right decision to change what he described as "illegitimate leadership" of the market.
Two traders, Christian Nwosu and Camillus Odinaka both commended the state government for dissolving the administration of the former market executives over some " illegalities" in the area.
The former Vice-chairman, Mr. Alagboso who spoke on behalf of his former boss admitted his commitment to the formal hand-over ceremony which has been scheduled for next week.