Human Interest
Police Responds Swiftly over Easter Day attack at Oko Eatery
News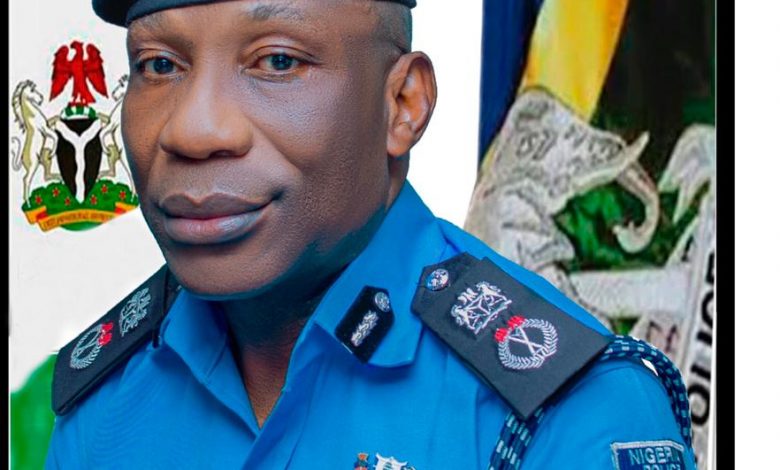 The Anambra State Police Command has moved swiftly against criminals who attacked an eatery in Oko on Easter Sunday.
The state police command has also called for responses from members of the public to be able to counter the activities of criminal.
The state police commissioner, CP Echeng Echeng had before the Easter celebration promised tight security in the state.
A release by the state police command's spokesperson, DSP Toochukwu Ikenga urged victims to provide responses to the police, so as to be able to go after them, while also calling for tip off, so that criminals will be countered.
Recall that the state police commissioner, CP Echeng last week led a squad to Awkuzu in the wee hours of the morning to neutralize a gunman who had come to attack a police facility. PPRO Ikenga said such responses were facilitated by timely tip off to police authorities.
A press release by Ikenga in reaction to the Easter Day attack said: "The Anambra State Police command today 18/4/2022 wishes to urge the victims of unconfirmed reports going round the media tagged 'Anambra: Gunmen Visit Eatery on Easter Day, Rob Fun-seekers  of Mobile Phones.' to come forward and report.
"This will help police with necessary information to investigate and deploy personnel in this regard. This will also help to avert such incidents from reoccurring in the area or any place in the state.
"However, the Command, urged citizens especially Ndi Anambra to always report any security incident witnessed to the nearest Police station or through the Command Emergency numbers *112*, call *07039194332* or Command PRO on *08039334002* for prompt response. In addition, the *NPF rescue me app* is also available for free download on both Android and Apple IOS, for Android and Iphone users respectively.
"The Command while calling for increased information flow from the public to the police, assures that, it will not fold her hands and allow some disgruntled elements to make life unbearable for the residents."
*DSP Ikenga Tochukwu PPRO Anambra State Police Command.*