Uncategorized
Police Reveals How it killed 20-year-old girl in Azia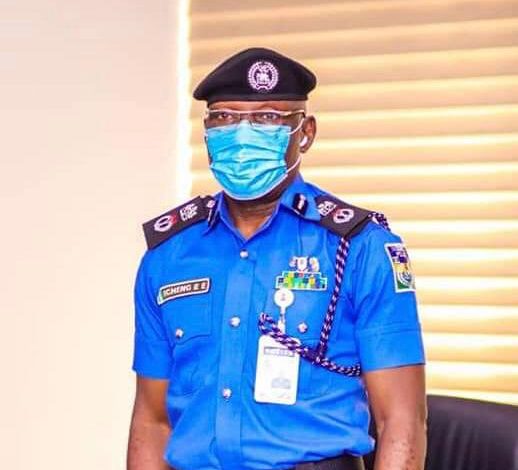 Police in Anambra has revealed how it killed a 29 years old girl, Chidinma in Azia, Ihiala local government area of Anambra State.
Chidinma was said to have been sent on an errand by her mother in the community, with her younger brother, when she was shot dead by police operatives, detailed from Awka.
He brother had escaped, while she had been shot on Wednesday.
But reacting to her death, which saw her face riddled with bullets, the Anambra State Police Command spokesperson, DSP Toochukwu Ikenganyia said she may have been killed during an effort by police operatives to repel attacks by gunmen.
Ikenganyia who spoke to THE RAZOR NEWS said: "Is not true, though the facts of the matter are still coming up, but I can confirm to you that yesterday police successfully repel an attack on Police escort team by yet unidentified persons that lay ambushed on along Azia road.
"Two rifles were recovered. The innocent girl might be caught up in a crossfire and her death is regrettable and painful. However it is a false claim she was targeted and shot by the police.
"Further details shall be communicated please."