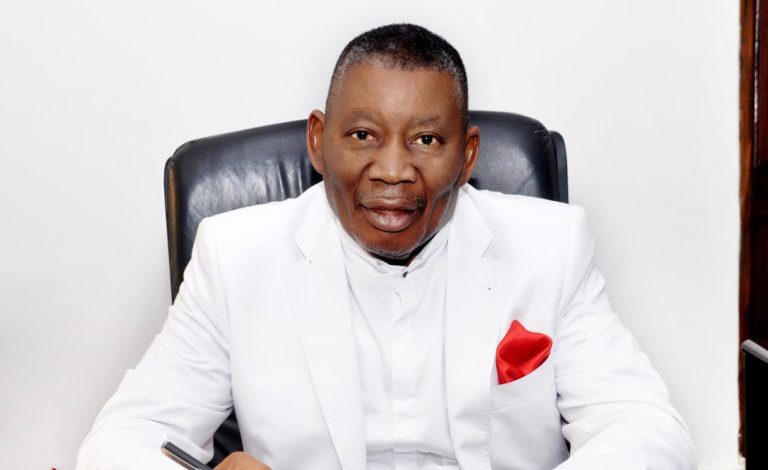 By Ife Izunna
A prominent pentecostal bishop, Dr Paul Nwachukwu has calmed Nigerians down, saying that a new dawn is coming.
Many Nigerians have decried the level of suffering in the country under President Muhammadu Buhari.
Nwachukwu, the Presiding Bishop and General Superintendent of Grace of God Mission International in a prophetic message urged Nigerians to be calms as God is brewing something new.
The Bishop who is known for many prophetic utterances assured Nigerians that something new was coming, and that the nation will smile again.
This is on the backdrop of the presidential election coming on Saturday.
In a short message, the Bishop said: "SHOUT! FOR GOD HAS GIVEN YOU VICTORY!
"POWER HAS CHANGED HANDS!
ONLY REMAIN HUMBLE AND OBEDIENT TO GOD. GOD WILL OBEY THE OBEDIENT."
He charged Christians to feel free and exercise their franchise tomorrow (presidential and National Assembly Election), and to maintain the peace in their area.