Politics
Presidency: We'll support only Youth friendly aspirants, Southeast APC youths vow
Politics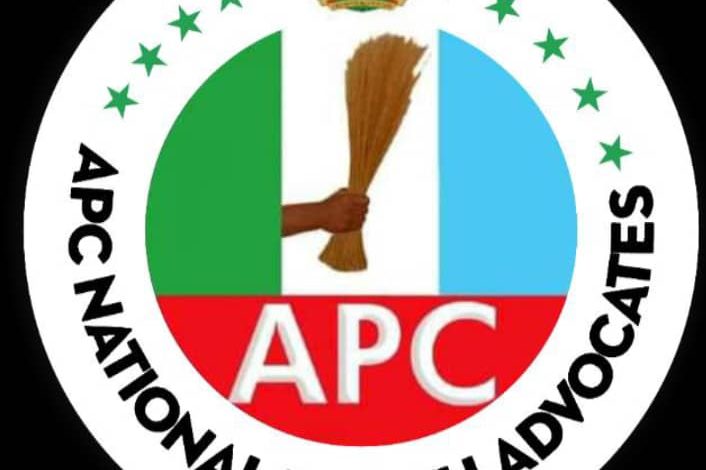 By Jacob Esindu
Southeast leaders of the All Progressive Congress APC, say, the person who's youth friendly will get their support in Southeast for the 2023 Presidency
The leader of the youths in the zone, Odu Olisaemeka Onyeka, dropped the hint Thursday, while hosting Southeast social media influencers in Awka, Anambra State
The one day retreat, at the la -villa hotels and Resort with the "theme :Youths and Social Media, the great asset of a progressive party ", was attended by social media influencers from Abia, Anambra, Enugu, Ebonyi and Imo States
Onyeka, made it clear that any good person from any zone in the country, who would carry the Youths along and had the interest of the needy at heart would be supported by them .
He said their doors were open for all the contestants from different zones, adding that they would only be in support of Igbo, if the person had what it takes to lead his people well.
"First of all I wish to thank the Leader of our party in the South East His Excellency Governor Flope Uzodimma (Onwa).
"It is your firm belief in the young progressives of our party in the South East and your sincerity of purpose in building our youths that has made events like this and numerous ones you have sponsored a reality.
We cannot thank you enough for always being there for us anytime we call upon you for assistance and fatherly guidance. Under your Leadership APC South East will surely be the beautiful bride in the coming General Elections
Also I want to immensely thank my brother and friend High Chief Engr Johnbosco Onunkwo the Founder/CEO Johnbosco Onunkwo Foundation. Your passion for the growth of young progressives within our party can never be taken for granted.
You are indeed a true young progressive. Thank you for always been there for the youths of our party not just in Anambra but across the 5 South East States
"We are gathered here today to let you know that your efforts do not go unnoticed and to sensitize ourselves towards the upcoming general elections. As young progressives in the South East we are bound to showcase the party in good light.
" Our party, the APC has given our youths a pride of place in its journey to a New Nigeria. Just some few days ago President Mohammed Buhari instructed that youths be included in Board appointments and Federal Committees to enable us contribute our quota to Nation Building.
"On behalf of progressive youths of the South East we say Thank you Mr President.
"The voice of those struggling to bring down our party or put our party in bad light will never again over shadow our voice as young progressives. It is time we start showcasing the great achievements of our party the APC.
The South East has benefited immensely from our party in the APC than the PDP many perceived as the party of the South East. From Infrastructural development to job creation, poverty alleviation with Social Intervention programs among others
"Let us come together as young progressives and build our party. Let us market individuals in our party who are doing well within the party and also protect them from opposition attacks" APC leader said