Human Interest
Security Alert! Shooting in Ifite as Hoodlums Attack Vigilante
Security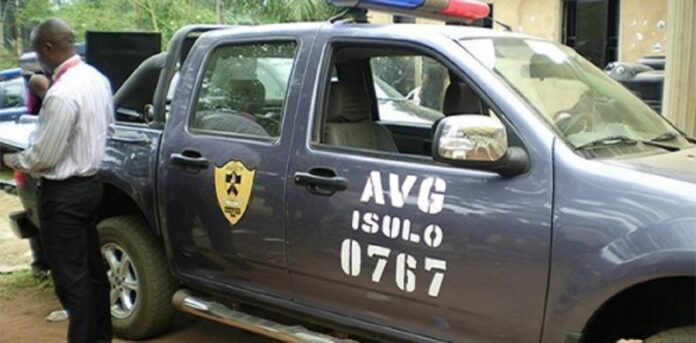 Picture is file photo
THE RAZOR NEWS has gathered that hoodlums have attacked vigilante operatives at Ifite.
A source who claimed to have witnessed the attack also said one vigilante operative has been gunned down.
The source said there was shooting in the area at about 6pm, while the hoodlums who came in a saloon car got stuck after they attempted to escape.
Meanwhile, there are indications that shooting was also witnessed at the popular Aroma junction.
A good citizen who wrote to call the attention of security agents said: "Attention of security agencies is needed urgently at Ifite. Miracle junction near school gate.
"Report from there said that some hoodlums attacked the vigilante there and so far, one security and one Okada man are reportedly shot dead."