Health
Soludo to build clinics in Anambra markets
Health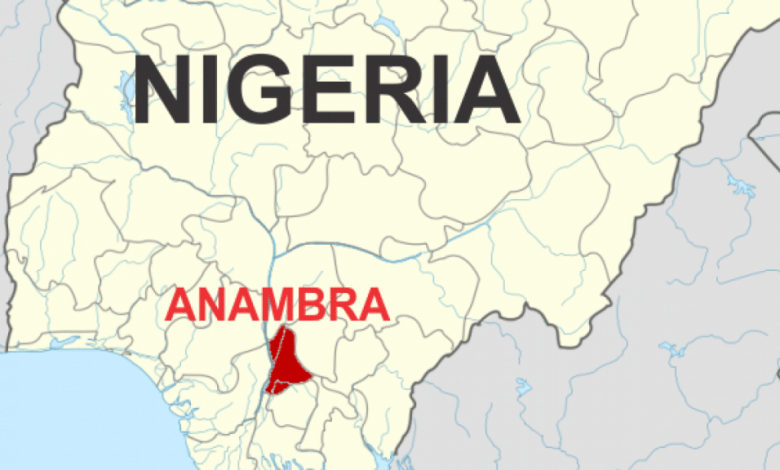 By Our correspondent
The Anambra State Governor, Prof Chukwuma Soludo, is mulling over building clinics in markets in the state.
To that end, the state government in collaboration with the leadership of Onitsha Main Market have concluded plans to unveil the first-ever clinic in the market.
The State Commissioner for Health, Dr. Afam Obidike who disclosed this during his visit to the market said that Governor Chukwuma Soludo's agenda in the health sector will soon reach all the markets across the state, with the sole intention of achieving universal health coverage for all.
Obidike commended Gov. Soludo for his commitment to ensuring that health matters are given urgent attention across the state.
He explained that after visiting the proposed facility provided by the market leadership, he informed the Governor about their request, and the governor immediately approved the reconstruction and equipping of the clinic for the benefit of the traders.
The Commissioner further disclosed that Gov. Soludo will personally commission the clinic for use, and that the government has provided all the necessary resources to make the clinic fully functional, and appealed to Ndi Anambra to support the administration of Governor Soludo as it works towards transforming the state.
Obidike explained that all the healthcare centres across the state would be linked to the State's telemedicine network to ensure that residents of the State do not die unnecessarily due to lack of access to quality healthcare.
The President-General of Onitsha Main Market, Chief Innocent Anene, while speaking on behalf of the traders, thanked the governor for approving the request for the clinic, saying that it would go a long way in addressing the health challenges of the traders.
Anene assured the Governor that the traders will continue to support his administration and ensure that his policies and programmes succeed and noted that the clinic will greatly assist in addressing the health challenges often faced by the traders.