News
Soludo to inaugurate Ezekwesili-led 80-man committee in Agulu
Politics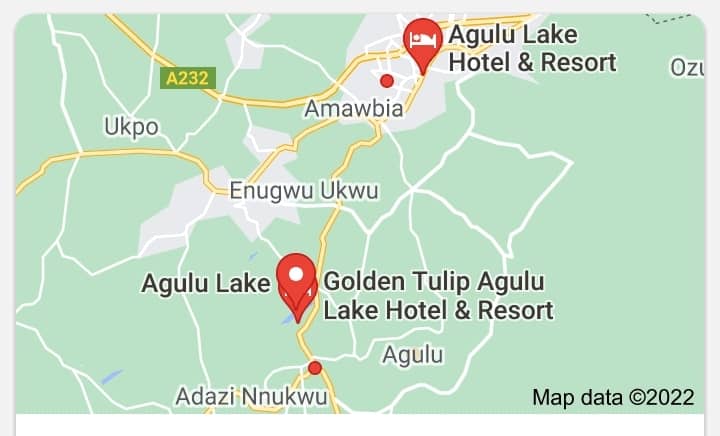 Our Correspondent
Soludo to inaugurate Ezekwesili-led 80-man committee in Agulu
The transition committee members for the March 17, 2022 transition from the Governor Willie Obiano's administration to Professor Soludo-led administration are expected to arrive today, Wednesday, nineteenth January, 2022, at the Golden Tulip Agulu Lake Hotel, Agulu, for their inauguration and first plenary session.
A release signed by the media assistant to Anambra State Governor-Elect, Mr. Joe Anatune has it that their departure will be on the twenty-third.
According to the release, the governor-elect, Professor Chukwuma Soludo has officially appointed, a former minister of Education, Dr Obiageli Ezekwesili as the head of the committee, which will liaise with a team set up by Anambra State Government to ensure a seamless transition.
Other members of the committee are, Professor Benedict Oramah, Right Honourable Uche Okafor, Professor Pat Utomi and Professor Chidi Odinkalu.
Others are Mr. Steve Nworga, Chief Osita Chidoka, Honourable Ben Nwankwo, Honourable Charles Odedo, Barrister Tony Ifeanya and seventy others.
The full terms of reference for the committee as well as its mode of operation will be communicated to the members during their inauguration and first plenary session.