Sports
SWAN mourns schoolchildren killed by lightning during football game
Sports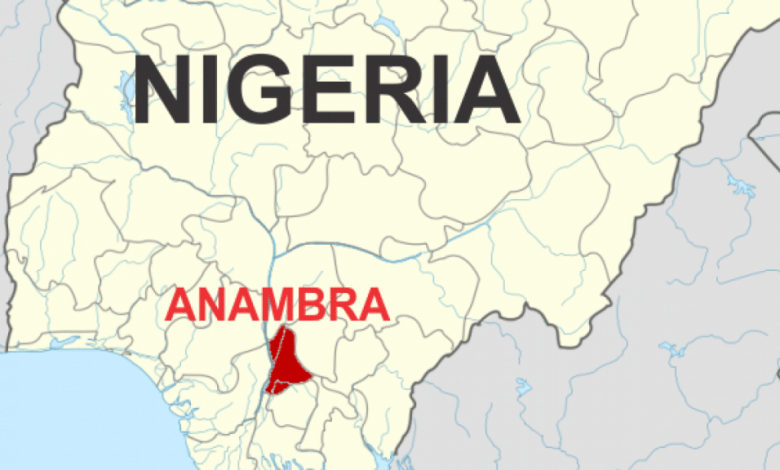 By Tony Okafor, Awka
Sports Writers Association of Nigeria ( SWAN), Anambra State Chapter, has conveyed its deep condolences to parents, management and staff of Tansian International College, Nodu, Awka South Local Government Area over the lightning strike accident of Saturday, November 5 that killed three students of the school.
SWAN's condolences were contained in a commiseration message signed by its state chairman and assistant secretary, Messrs Chimezie Anaso and Uche Ndeke respectively
The condolence message read in part, "This is indeed a huge and irreparable loss to the parents of the deceased, Tansian College, the society and the sports community in particular.
"As the body of sports journalists in Anambra, we are deeply saddened because we are aware of the positive role Tansian College has played in the development of sports in Anambra State by making its pitch available for sporting activities.
"We are appreciate that this particular football pitch was one of the venues of Anambra Independent Football League, the biggest independently run football league as well as other competitions.
"SWAN condoles with Most Rev. Paulinus Ezeokafor, Bishop of the Catholic Bishop of Awka, owners of the College for the tragic loss.
"We pray for the repose of their souls and that God will grant all the bereaved the courage to bear the loss."