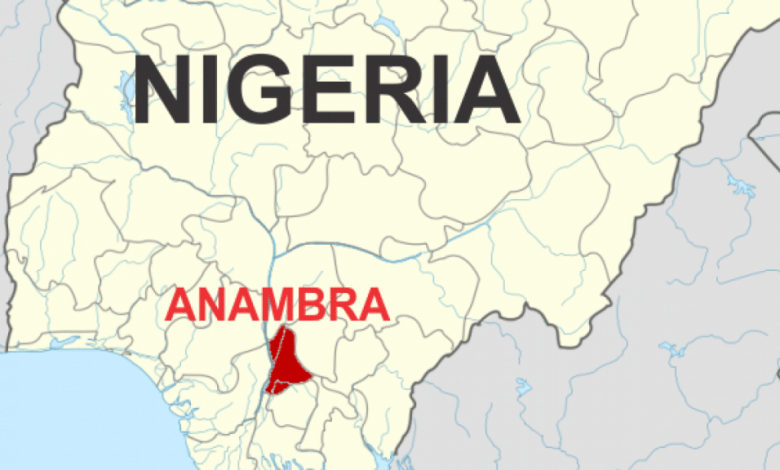 Two corpses were reportedly roasted at the Utuh junction, along the Ọnụ Soroọgụ road, while one was roasted at the Amannalụ junction, Ebenator.
Residents of the area were said to have woken up Wednesday morning to sight three corpses in flames burning beyond recognition at different locations.
While the identities of the corpses remained unknown at the time of filing the report, THE RAZOR gathered that the deceased might have indulged in various crimes that resulted in their arrest and consequent murder.
When contacted, police spokesperson, Tochukwu Ikenga, said he was yet to be informed about the incident.