News
UNFPA donates 5,000 dignity kits to Anambra flood victims
News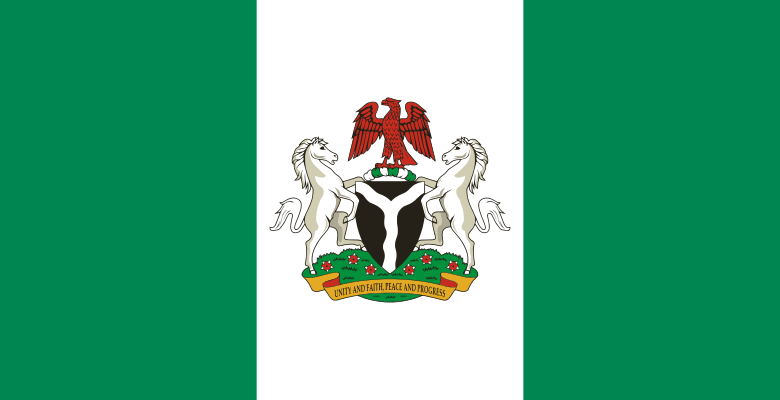 Tony Okafor, Awka
The United Nations Population Fund( UNFPA) has donated 5,000 dignity kits to Anambra flood victims.
The state's Commissioner for Women and Social Welfare, Mrs Ify Obinabo took delivery of the consignments on Thursday in her office in Awka, the Anambra State.
The items according to UNFPA were supports for women and young girls who were currently in flood submerged areas of the state to ameliorate their sufferings.
Appreciating the UNFPA donation, Obinabo described the items as a great succour to the flood victims, explaining that with the support the state would be adequately prepared ahead of next flood period by training personnel for proactive response.
She assured UNFPA of the state's readiness in partnering the organisation to promote the wellbeing of women and girls.
While handing over the items, the UNFPA Humanitarian Coordinator , Mr Macaulay Sabum Christian noted that the mandate of UNFPA was to protect vulnerable women and girls who were victims of flood, rape and other kind of abuses hence the need to take action in ensuring that their wellbeing was not trampled upon in society.
Items donated were 3in1 pants, dozens of toothpaste and toothbrushes, dozens of buckets, dozens of Vaseline cream, whistle for emergency.Others items were dozens of shaving sticks, Mats, Combs, Wrapper, Liquid soaps, dozens of 6in1 reusable pads, dozens of 2in1 bar soap, washing powder among others.
The UNFPA donation was done in collaboration with the Royal Heritage Health Foundation while Dr Kelvin Chukwuka, Sexual Reproductive Health Specialist, Maiduguri Sub office among other UNFPA personnel were present during the handover.