Politics
Wiper Dumps APGA, Withdraws from HoR Contest
Politics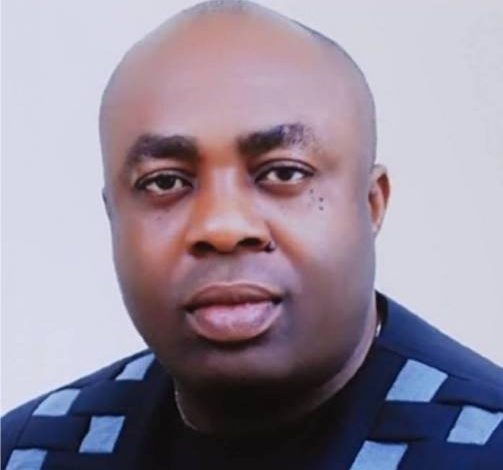 An aspirant of the All Progressives Grand Alliance, APGA for House of Representatives, Mr Uchenna Okafor, popularly known as Wiper has dumped the party.
In a letter to the ward chairman of his party, wiper said he was leaving the party because it is imperative that he leaves, after so many years as a member of the party.
No further reason was given for the decision.
In the letter he said: "I write to notify you of my resignation as APGA board of trustee member, as member of the party and withdrawal from House of Representatives contest to represent Oyi/Ayamelum federal constituency.
It has become expedient that I tender my resignation from the party as BOT and withdraw from contesting the house of representatives election. I wish to thank you personally for all the support this years."
Wiper was formerly a commissioner under the Governor Willie Obiano administration.