News
15-year-old boy begs native doctor to use his genitals for money ritual [VIDEO]
News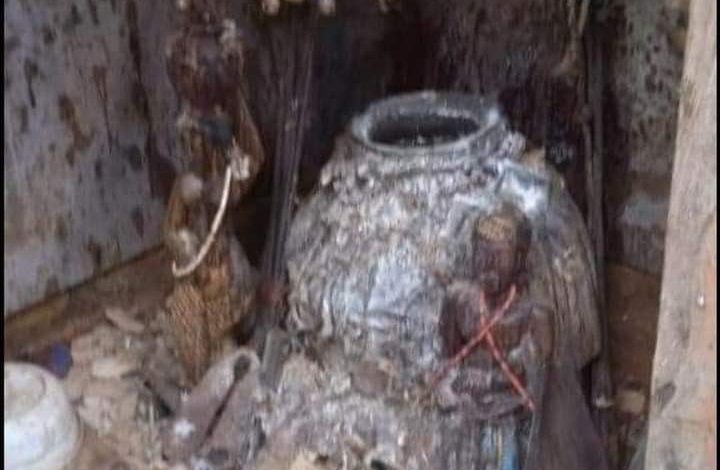 A video of a 15 years old boy has surfaced on social media, showing the moment he approached a native doctor for money rituals.
The boy who an SS1 student in a secondary school was said to have pestered the native doctor for charms, before he decided to lead him through oath for the exercise.
The incident was said to have happened in Umuoji, Idemili South Local Government Area of Anambra State.
The native doctor who said he decided to video tape the boy to ensure that he does not deny his earlier request may be said to be on a mission to expose the ills in today's society, by video taping the boy.
In the video, the boy opted that his genitals be used as the sacrifice, so long as it would fetch him immediate wealth.
He stated that he was not employed, as he was only an SS1 student, but said he needed money.
When reminded that once he uses his genitals for the ritual, he would not be able to give birth, he affirmed that instead, he would adopt children when he grows up and needs children.
THE RAZOR was unable to authenticate the video, or the location in Umuoji where the incident took place.