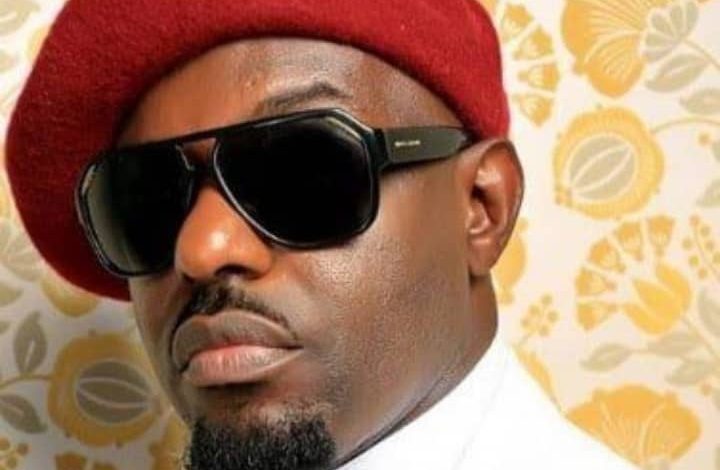 Our correspondent
Anambra-born Nollywood actor, Jim Iyke, is now a chief. The actor received the chieftaincy title in Ghana.
The coronation took place alongside the occasion of the tenth Yam Festival and the actor was conferred with the title of, 'Ohadike 1 of Ndigbo" by His Royal Highness, the Eze Ndigbo Ghana, Dr. Chukwudi Ihenetu.
The movie star was recognised for his achievements and contributions to the African entertainment industry and the Igbo people.
Known fully as James Ikechukwu Esomugha was born in Libreville, Gabon, on September 25, 1976, to a family of seven in which he stood out as the only male.
Jim Iyke, a contraction of this name, is a native of Ogwugwu village, Enugu Agidi town, Anambra State, via his parents, Mr. and Mrs. Stephen Okolue.