Politics
A day to go, Buhari elevates Ngige
News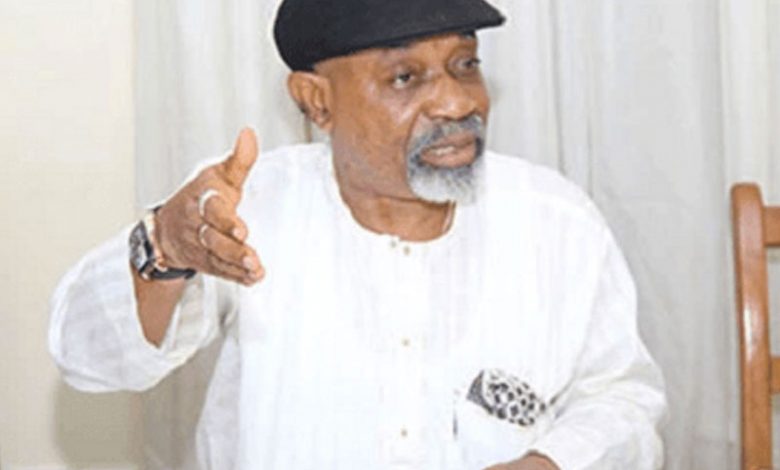 By Tony Okafor, Awka
President Muhammdu Buhari has elevated the Minister of Labour and Employment, Dr Chris Nwabueze Ngige from the Officer of Order of Niger (OON) to the next rank of Commander Order of the Niger(CON).
Ngige is among the serving outgoing Ministers who were awarded the second highest National Honour in the Order of Niger category for their immesurable services to the Nation.
Ngige had earlier bagged the Officer Order of the Niger[OON] in 2002 for diligence, outstanding and exemplary contributions to the Civil Service of the Federation as a Medical Doctor/ Administrator..
The President also approved and directed in a special memo from the Office of the Chief of Staff to the Predident dated 25 May 2023, the appointment of the Labour and Employment Minister as Special Envoy of Nigeria to the ILO Conference, for the period of June 5 – 15, 2023.
Thereafter, he will cover the 348TH ILO Governing Board[GB] meeting , receive the instrument of Chairmanship of the ILO GB billed for the 17th June and perform the day's function on behalf of Nigeria.
These were contained in a statement by
Director, Press and Public Relations
Federal Ministry of Labour and Employment, Olajide Oshundun.
Oshundun said Buhari further directed that Ngige should after performing these international assignments, officially hand over the Chairmanship to the Nigeria Mission in Geneva Swizerland for the next Minister of Labour and Employment to take over.
Nigeria will ascend the Chairmanship of this all important ILO Governing Board on 17th June 2023, for the first time in her history as an independent country.